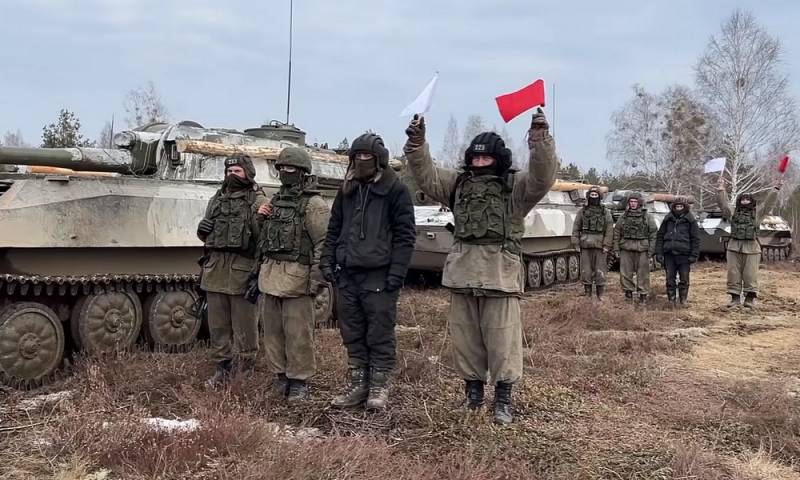 A sudden check of the combat readiness of troops has begun in Belarus. This is stated by the Ministry of Defense of the Republic. It is reported that verification activities will be comprehensive.
At the first stage of verification, military units must advance to the designated area, dig in and organize the defense of positions. After that, the troops will need to build bridge crossings across the Neman (direction to the Polish border) and Berezina (direction to the Ukrainian border) rivers.
As the defense department of the republic informs, the personnel and military
technique
will travel on public roads. For this, traffic restrictions will be introduced on some highways. It is clarified that a surprise check in the troops was launched at the direction of the country's President Alexander Lukashenko.
Recall that in mid-October, the first echelons with the military from Russia, which are part of the regional grouping of troops, arrived in Belarus. The Belarusian Ministry of Defense then emphasized that the grouping was created solely in the interests of strengthening the protection and defense of the border of the Union State.
The need for this was explained by the ongoing activity in the regions of Belarus bordering with NATO countries. At the same time, Minsk has repeatedly emphasized that the country's armed forces will not participate in the conflict between Russia and Ukraine. But the Armed Forces of Ukraine at the same time heavily mined the border areas and actively erected defensive fortifications.