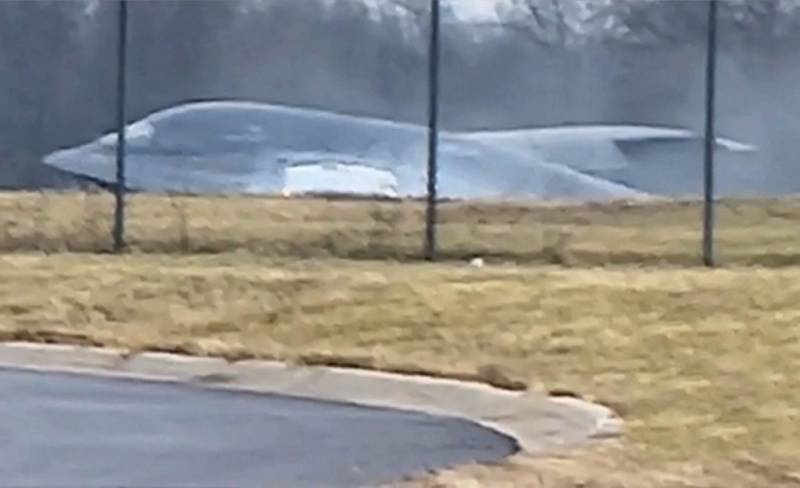 The only runway at the airfield at Whiteman Base remains closed after the crash of a B-2A Spirit strategic bomber. According to The Drive, the airspace above the air base is also closed.
Because of this, other bombers are deprived of the opportunity to take off. And, according to journalists, there are about 20 of them at the military base.
The causes of the incident are still unknown. According to official reports, a US Air Force B-2 Spirit encountered an in-flight malfunction during routine operations and was damaged on the runway after successfully making an emergency landing. There were no casualties among the staff. After landing, the aircraft caught fire, and the fire department of the base liquidated it.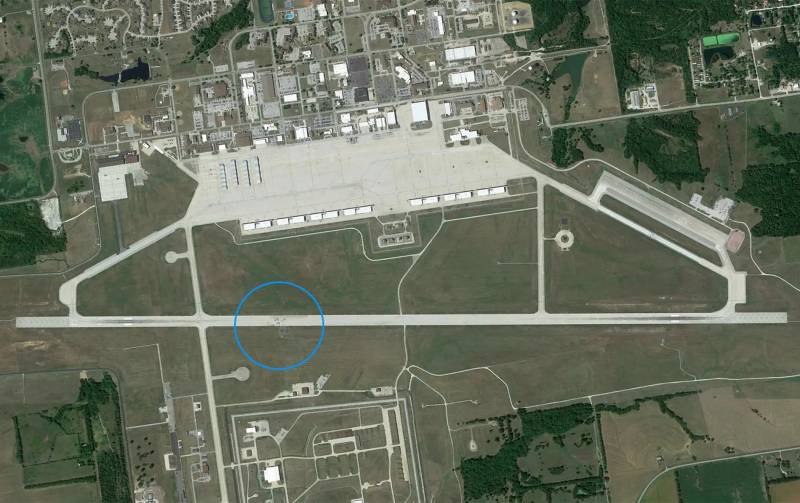 The press service of the US Air Force promises to publish the data of the investigation, but how long it will last is still unknown.
Meanwhile, some experts attribute the closure of the runway to the fact that the B-2 airframe is made of materials that can become extremely toxic if damaged.
Recall that the B-2 Spirit aircraft is the most expensive in history. According to some reports, the cost of one bomber is $2,1 billion. A total of 21 such aircraft were produced. But today, 20 units remain in service. Another car crashed in 2008 during takeoff at an air base on the island of Guam.