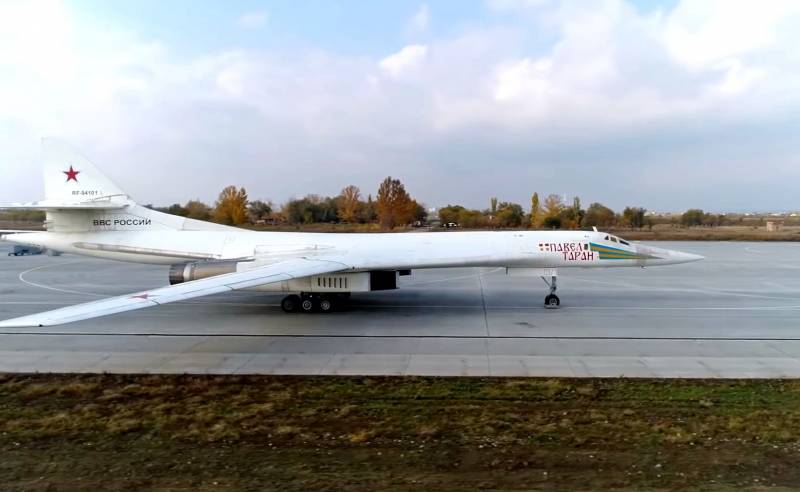 The Russian military sent a kind of signal to the NATO countries and Ukraine. At the airfield in Engels, soldiers specially lined up
machinery
in such a way that the phrase "Death to the Nazis" is obtained. The symbolic formation was captured by satellite systems, images from which are published on the Web.
The airfield in Engels has recently attracted increased public attention. A few days ago, the air harbor where strategic bombers are based was attacked from the territory of Ukraine.
According to official reports, the attack was carried out with the help of a drone, which was shot down on approach to the airfield. But the wreckage of the drone still damaged one of the planes. Fresh satellite images show that strategic bombers are still at the airfield in Engels. Although after the attack, opinions were expressed about the need to relocate aircraft to a safer place.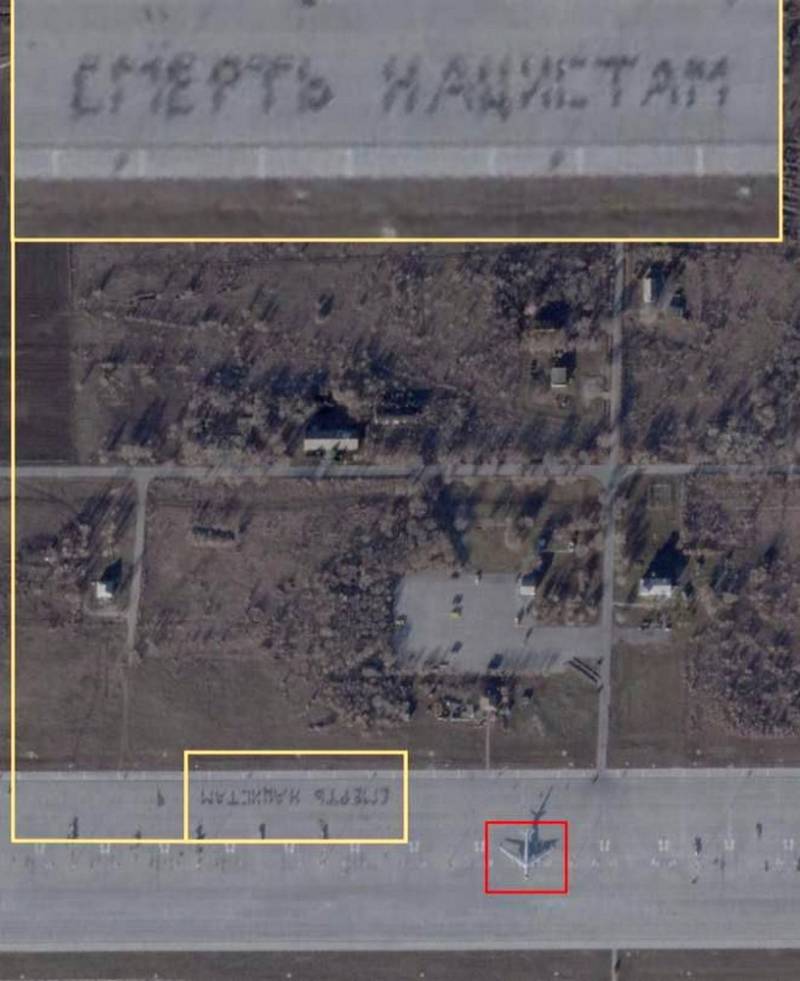 In all likelihood, the military considered such a step inappropriate. Instead, several pieces of equipment were lined up at the airfield in such a way that when photographed from space, the phrase "Death to the Nazis" was visible.
The act of the Russian military is difficult to give an unambiguous assessment. On the one hand, the construction of equipment seems to be a demonstration that no attacks will affect the actions of Russian strategic aviation. Still, a more effective step would be to strengthen security measures at strategic facilities.