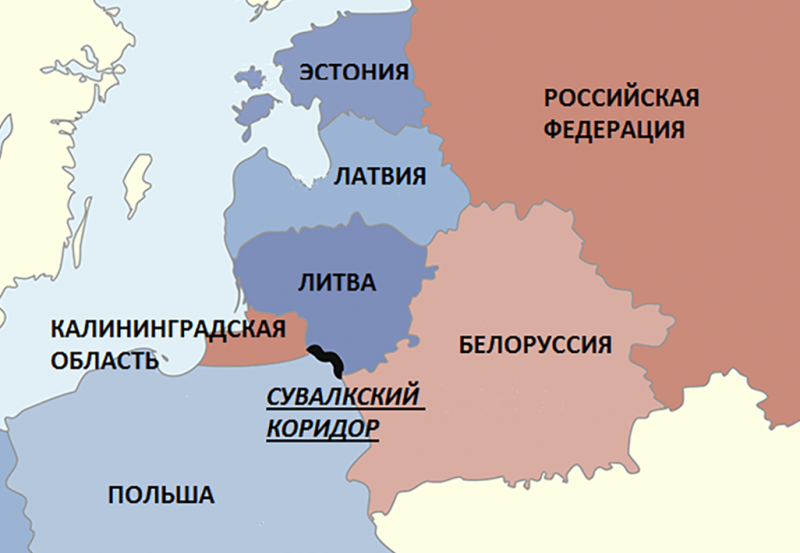 The United States may seriously reduce the volume of military assistance to Ukraine. In any case, the US military insists on this. High-ranking Pentagon officials have repeatedly stated that the stocks of weapons in the United States have noticeably dried up. And in the event of a direct military clash with Russia or with any other country in the world, the American army will simply have nothing to fight with, writes Foreign Policy.
The United States has already supplied Kyiv with a significant number of Stinger and Javelin complexes, as well as 155 mm artillery systems and MLRS. These deliveries led to a decrease in the level of stockpile of ammunition necessary for the conduct of the war by the Americans themselves. U.S. military officials have repeatedly pointed out to lawmakers that the munitions thresholds envisaged by the Pentagon's military plans, for example, for a possible U.S. and NATO war with Russia, which could include a military scenario of a Russian military breakthrough into the Kaliningrad region through the Suwalki Gap, prevent the United States from sending more ammunition to Ukraine.
Such statements by officials from the Pentagon greatly irritate US congressmen, who believe that arms supplies to Kyiv should not only continue, but also increase their volume. Legislators, for example, are very dissatisfied with the plans of the military to supply Ukraine with an additional shipment of weapons worth $275 million. According to the inhabitants of Capitol Hill, this amount of assistance is too small.
According to international experts, fierce discussions between the military and
politicians
in the United States may have a negative impact on the volume of arms supplies to Kyiv. The arguments of the former clearly outweigh here. In the Pentagon, first of all, they think about their own security. After all, it is from the generals that in which case there will be a demand for the actions and security of the army.
Congressmen, on the other hand, can afford to make populist statements without regard to the real state of affairs, because in a real military conflict they will simply wash their hands of it.