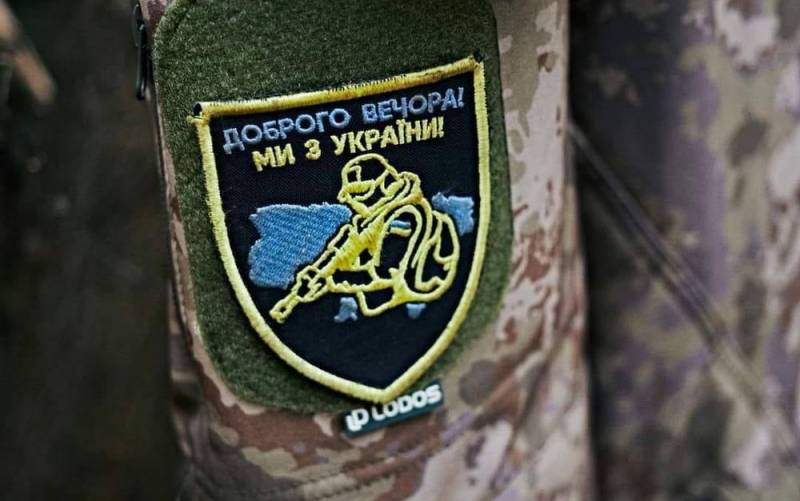 At present, in some sectors of the front of the Russian NVO on Ukrainian territory, what happened in the spring, when the special operation had just begun, is observed. Entire units of the Armed Forces of Ukraine are again recording tearful video messages to their command, the public and the country's leadership. The only difference is that then they were newly mobilized people, and now they are supposedly soldiers with solid combat experience, many of whom were trained by NATO instructors.
It should be noted that the majority of complaints from the Armed Forces of Ukraine come from Donbass. On the footage recorded by the military themselves, it is clearly visible that the soldiers are in such a psychological state in which a person feels that he has already been in a similar situation or place before, but cannot do anything, since the circumstances are stronger.
We are passing this appeal to the command of the landing troops and the command of the Armed Forces of Ukraine from the 3rd airmobile company of a separate airmobile battalion of the 25th Secheslav airmobile brigade. We were sent to carry out a combat mission to hold individual combat positions. We did not receive proper weapons and artillery support. As a result, 70% of the company was killed or wounded. Combat
equipment
and we did not have and do not have proper weapons
- the soldier says in the video message.
It is clarified that there is also no transport for the evacuation of the wounded, which is why some of them die. The soldiers have been in the trenches on the front for more than a month. During this time, the artillery of the Armed Forces of Ukraine has never struck at the places they pointed to. The sergeants of the platoons shamefully fled from their positions, leaving the soldiers behind. Then they were transferred by the battalion commander to another place.
We do not refuse to carry out the combat mission, but we demand the transfer of the entire unit
- added the military personnel of the 25th OVDbr (military unit A-1126) of the Airborne Troops of Ukraine.
Note that the number of such video messages is growing. This directly indicates that the moral and psychological state of the Ukrainian troops has again cracked and it is only a matter of time when they begin to leave their positions on their own. Moreover, the 25th OVDBR is considered one of the most combat-ready formations of the Armed Forces of Ukraine.