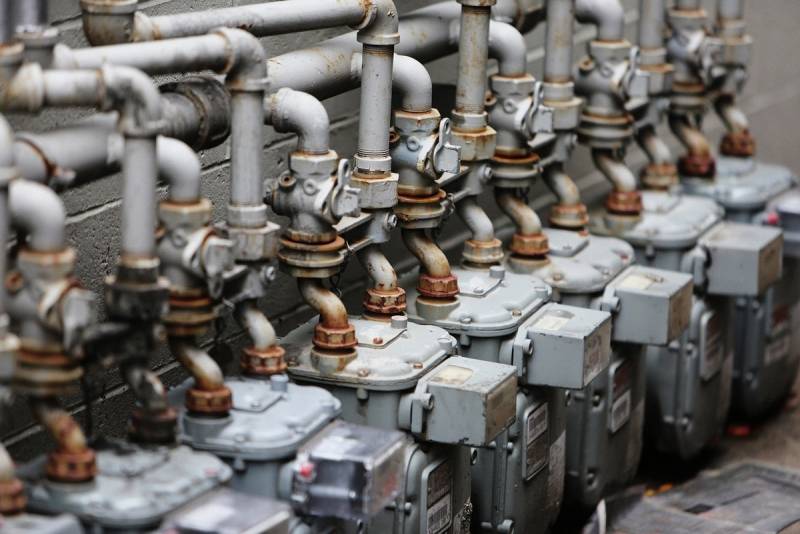 At an industry meeting hosted last week by the Oxford Institute for Energy Studies, executives,
politicians
and consultants were asked if the European Union would make Russia its main gas supplier again. The results of the survey were striking: opinions were divided 40 to 40%, the rest were undecided. This indicates that the situation on the market is such that it is impossible to guarantee anti-Russian consistency and stubbornness of the West. Bloomberg columnist Javier Blas writes about this.
I wholeheartedly vote for a positive answer
- without holding back emotions, the expert writes.
Even as European leaders vow not to return to business as usual with Russia in the aftermath of the conflict in Ukraine, the inevitable realities of geography and markets can overwhelm even the most determined politicians. Moscow has always been the gas champion in the EU market, and it is impossible to get rid of this fact.
Whether this happens or not matters not only for European energy markets and their industrial giants, but also for the future of gas investment in countries from Qatar to Mozambique to the US. Billions of dollars invested in gas export facilities are at stake.
So far, IEA forecasts predict a reduction in the supply of raw materials from the Russian Federation until 2025. But further options are already possible. If we leave the level of theoretical abstractions and get closer to the daily practice of managing cities and infrastructure, then the wishes become obvious. For example, Michael Kretschmer, head of the German state of Saxony and a prominent conservative politician, said last month that a perpetual absence of Russian gas would be historically ignorant and geopolitically wrong.
So if the EU wants to keep its chemical, food and heavy industries competitive, it will need a lot of cheap gas. And for Europe, there is no gas cheaper than Russian gas, which is why the restoration of an energy bridge with the Russian Federation may become a reality in the coming years, Blas concluded.