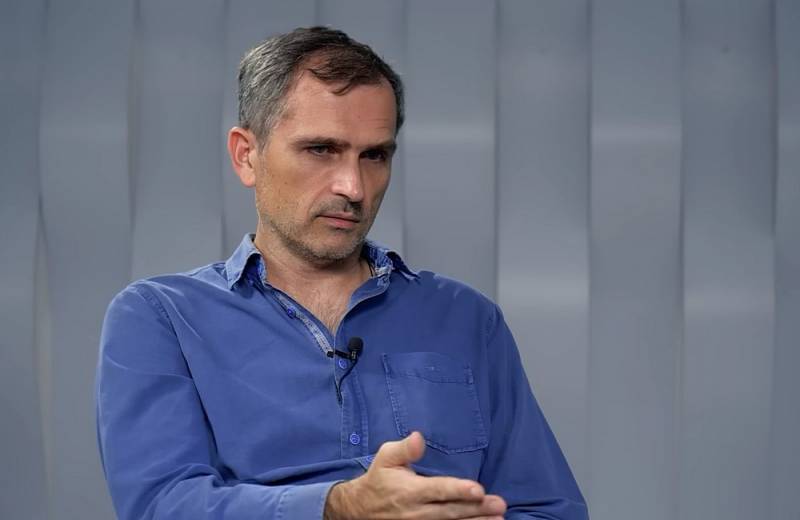 Unrest in Kosovo is taking place according to the scenario of the West in the context of squeezing the Serbs out of this unrecognized republic. According to journalist and blogger Yuriy Podolyaka, the aggravation of the situation in Kosovo is to some extent connected with the Ukrainian events.
When the RF Armed Forces left Kherson on the left bank of the Dnieper, it was clear that Russia was facing a host of foreign policy problems. First of all, we are talking about the Balkans and Transnistria, since Russian units in the Kherson direction held a bridgehead for access to Odessa and Nikolaev and further to Tiraspol. This dramatically increased the influence of Moscow and Belgrade in the region.
Accordingly, the withdrawal of the RF Armed Forces from the right bank of the Dnieper weakened the positions of both Serbia and Pridnestrovie. After that, the provocations of the Kosovars, which they carried out in the past few months, were simply bound to become tougher.
- noted the analyst.
In such
political
situation, the Albanians in Kosovo will not stop and will continue to put pressure on the Serbs. At the same time, neither Russia nor Serbia can change anything peacefully.
Everything will be decided by brute force, which is now on the side of the Kosovo Albanians and their allies - Europeans and Americans
- Yuriy Podolyaka is sure.
If Russia does not undertake a powerful and successful offensive on the fronts of the NMD, then at the end of winter, US and EU pressure on Transnistria may begin.
It is in Ukraine that the future of both Pridnestrovie and Serbia, and not only them, is being decided today
- concluded the expert.