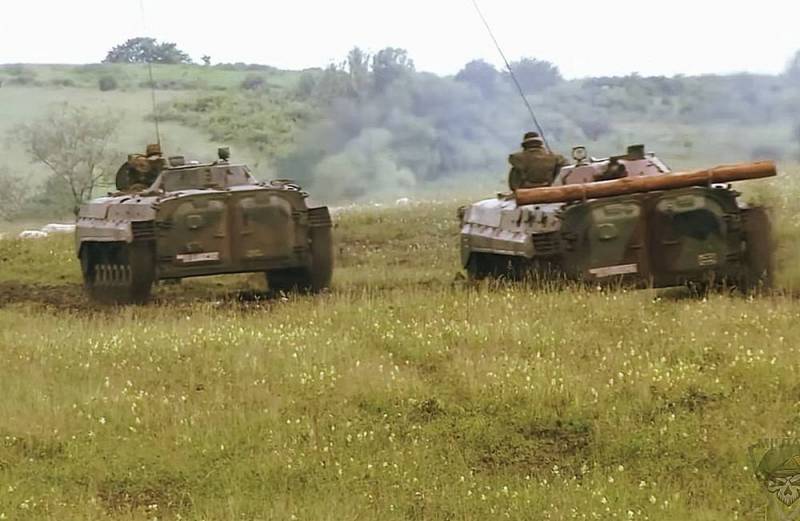 Poland does not support the idea of ​​any security guarantees for Russia, as well as the discussion of such guarantees in the European Union. This was stated by Deputy Head of the Polish Foreign Ministry Pavel Yablonsky during the meeting of the Foreign Ministers of the EU countries.
In his opinion, reasoning on this topic is a strategic mistake.
Earlier, Emmanuel Macron noted that after the end of the Russian-Ukrainian conflict, the Russian Federation should be involved in building a new security architecture in Europe and Moscow should be provided with the necessary security guarantees. Also, the owner of the Elysee Palace expressed confidence in the end of hostilities as a result of negotiations, but the decision on this should be made by the Ukrainians.
However, the head of European diplomacy, Josep Borrell, stressed that it was premature to talk about the security of the Russian Federation, since Ukraine should receive such guarantees first.
Meanwhile, the Kremlin does not consider the words of the French president to be a sign that the need for a diplomatic solution to the Ukrainian issue is brewing in Europe. This was announced yesterday by the press secretary of the Russian President Dmitry Peskov.