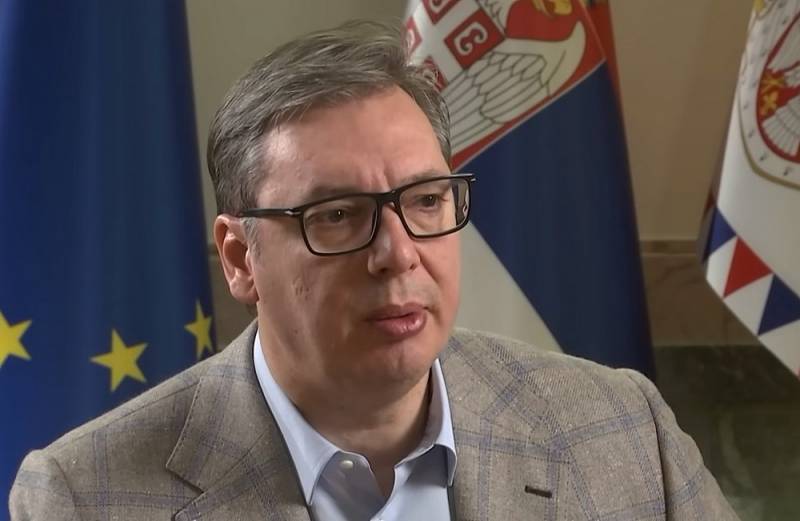 In the event of a major war in Kosovo, Russia will not be able to come to the aid of Serbia, since the latter has no access to the sea, and military air communication with it is impossible - NATO countries are located between Serbia and the Russian Federation.
Along with this, the western block aircraft carrier strike group led by USS George HW Bush (CVN-77) is cruising off the coast of Montenegro, and civilian shipping in this region has practically ceased. Thus, the United States is preparing to intervene in the affairs of the Serbs and Kosovars if events in this region do not go according to Washington's scenario.
Meanwhile, the situation in the north of Kosovo is increasingly heating up. On the night of December 12, shooting and explosions were heard in Zhitkovac and Zvechani. Local Serbs erected barricades and took up arms to protect their settlements from the arbitrariness of the Kosovo police. By order of Belgrade, a military force is arriving in the region.
technique
and special forces.
Serbia's geographic isolation from Russia adds to President Aleksandar Vučić's unease. Last night was the most difficult for him during his time as head of state - he told about this in an interview with RTS. According to Vučić, in the conflict between Belgrade and Pristina, the hand of Washington is clearly visible and the United States is now protecting its "brainchild".