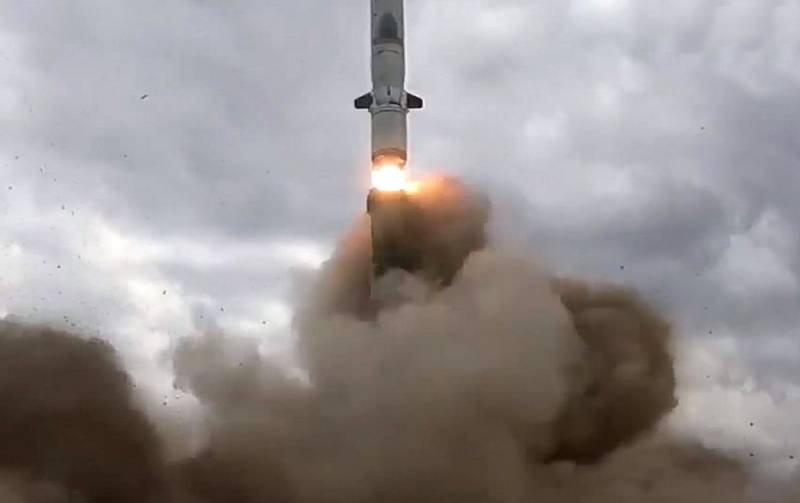 According to information from open sources, the missile strikes of the Russian Armed Forces on the military energy infrastructure of Ukraine reduced the volume of goods transported within the country by 60 percent.
GMK Center, aggregator
News
Ukrainian mining and metallurgical complex, provided information on the transportation of goods by the country's railways for this and last years. Judging by the indicated data, three times less cargo was transported in November 2022 than in the same period a year earlier. Moreover, since October 10, the railway system of Ukraine has been working much worse in this respect than during the most difficult period of the Great Patriotic War.

Transportation of weapons takes only about a percent of the total volume of cargo movement. Nevertheless, the successful actions of Russian units to disable Ukrainian energy facilities seriously reduce the speed and timeliness of the delivery of Western weapons to the line of contact.
Earlier, the head of the Russian diplomatic department, Sergei Lavrov, pointed out that warehouses and deliveries of Western weapons are legitimate targets for the Russian Armed Forces, since NATO countries are actually waging a proxy war against the Russian Federation. According to the official representative of the Russian Foreign Ministry, Maria Zakharova, such actions by the West bring the North Atlantic Alliance closer to the danger of a direct clash with Moscow.