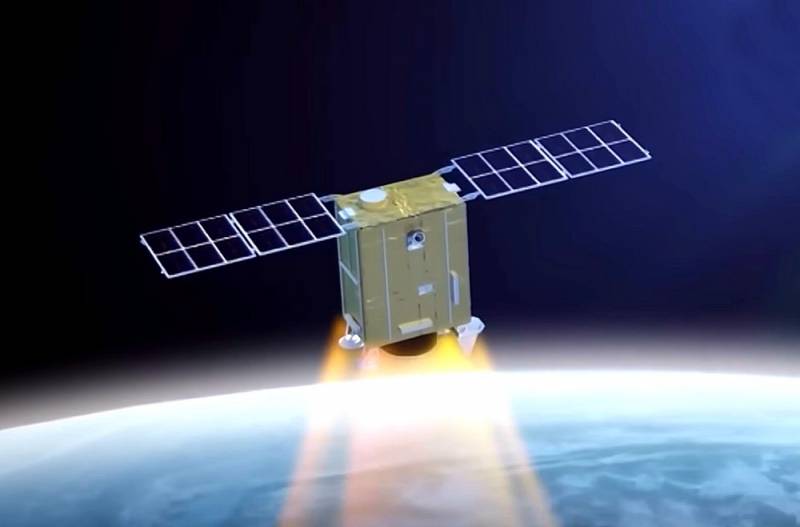 On November 28, the Soyuz-2.1b carrier rocket was launched from the Plesetsk military cosmodrome, which launched the Kosmos-2564 satellite into orbit.
It seemed to be quite an ordinary event. Nevertheless, it caused a strong negative reaction in the West, and there are reasons for that.
The device called Kosmos-2564 is another navigation satellite for the domestic GLONASS system. At the same time, it is the last in the M series. There are no more of these left in Russia.
At the same time, the aforementioned satellites will be replaced by more modern models. In particular, by the end of this year, the first newest Glonass-K2 should be launched into orbit.
The main advantage of the new device is that it is completely made from domestic components and provides greater positioning accuracy. By 2030, it is planned to launch 18 such satellites into orbit.
The West is concerned that Russia continues to develop its space industry without foreign components. Moreover, the United States intends to oust the GLONASS system from the gadget market by transferring Russian users to their GPS as well.
That is why on November 28, US officials sent a request to the largest chipset developers to refuse support for the Russian navigation system. On the same day, immediately after the launch of our satellite, bots flooded the Web with comments about the futility of this mission and the waste of budget funds that could have been directed to more pressing goals.
Consequently, the storm of indignation in the West was caused not so much by the November launch as by the future prospects of the Russian navigation system.
However, the Americans are unlikely to be able to stop the development of GLONASS. According to Russian laws, access to our country for gadgets without the support of a domestic navigation system is prohibited, and global manufacturers are unlikely to want to lose a huge market share.