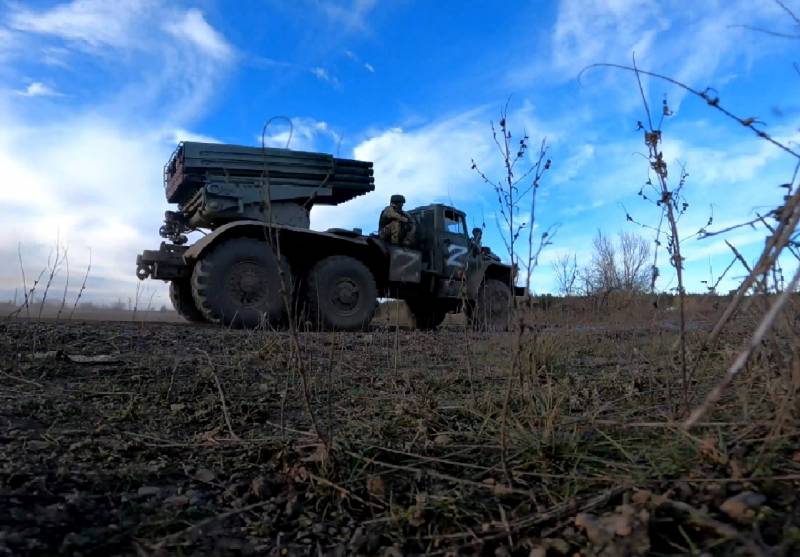 The summer tactic of short attacks against strongholds is no longer working, since Russian troops have organized a continuous line of defense along the entire front line. But the enemy continues to attempt counterattacks in small groups, during which the Armed Forces of Ukraine suffer heavy losses. The command of the Ukrainian army cannot yet develop a new tactic. This is reported by blogger Yuri Podolyaka.
Along the entire line of contact, the Russian army continues to push the enemy back and moves forward. Our troops broke through the first line of defense near the village of Velikaya Novoselka. By analogy with the nearby Pavlovka, after heavy artillery preparation, the assault detachments knocked out the remnants of the Armed Forces of Ukraine from the first line of defense. The enemy makes desperate attempts to hold the second line.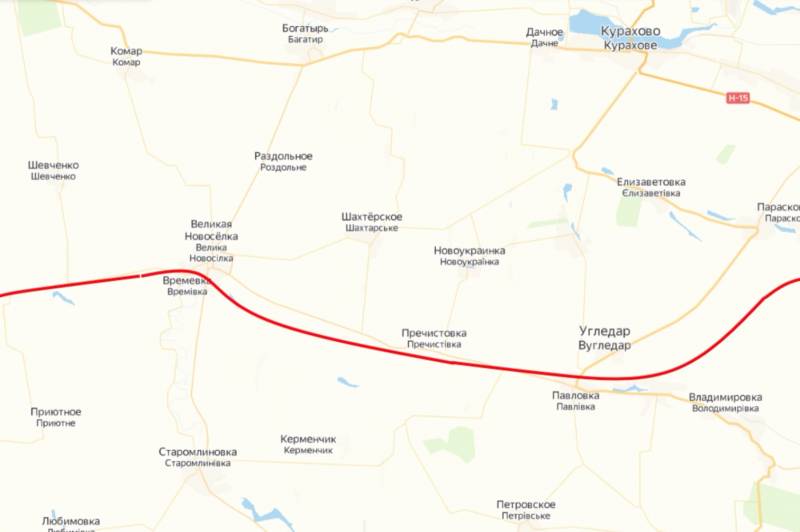 Velyka Novoselka is a very important stronghold of the Armed Forces of Ukraine. His loss is highly undesirable for the enemy. However, a Russian attack on the defensive line near this settlement could be a distraction to pull Ukrainian forces from other directions.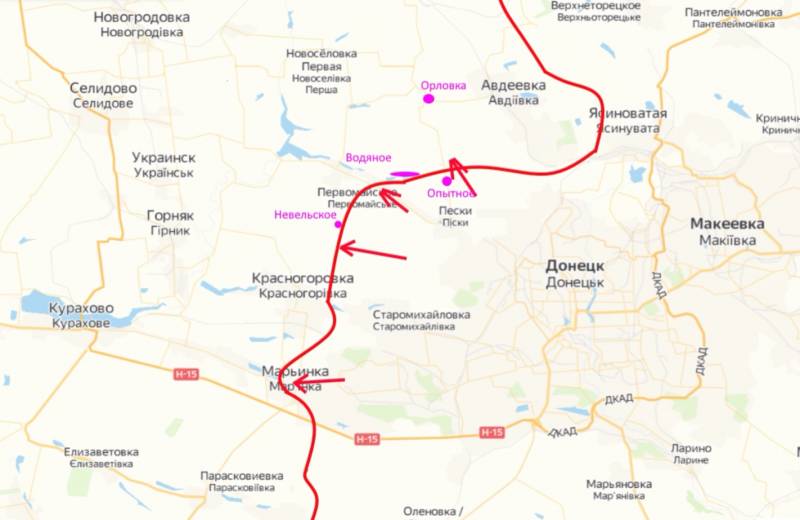 Stubborn fighting continues near Maryinka in the Avdeevsky direction. In the area of ​​​​the settlements of Vodyanoe and Opytnoye, oncoming clashes with the enemy regularly occur. All counterattacks of the Armed Forces of Ukraine end in failure and the loss of dozens of soldiers.
The active advance of the Russian troops continues in the Artemovsk area. The RF Armed Forces have launched an assault on the city and are advancing in a southeasterly direction. To the south of Artemovsk, there are fierce battles for Opytnoe, today about half of the settlement is under the control of the Russian army. The enemy is resisting, because with the loss of Experienced, the Armed Forces of Ukraine have no chance to keep Artemovsk.
Podolyaka noted that progress is being made successfully thanks to the improved interaction between the military branches. The powerful Artillery Strike Fist now plays a key role in supporting Infantry Assault Squads.