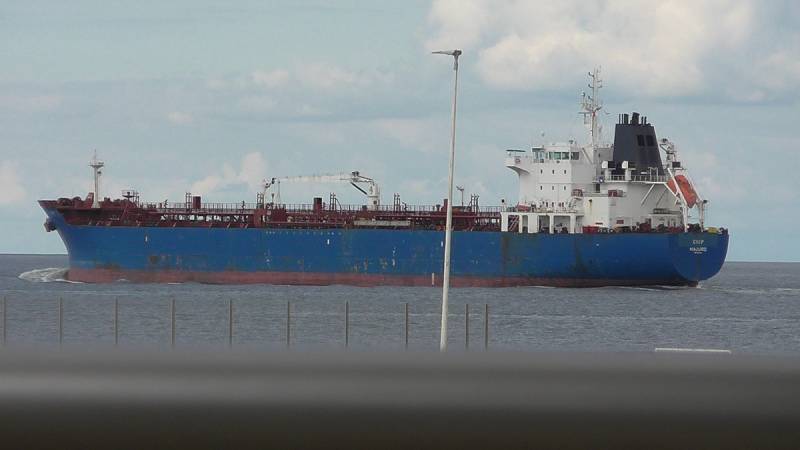 Earlier this year, supertanker charter rates hit record highs. The excitement was caused by the desire of traders to accumulate oil in tanks in order to later take advantage of the record gap between spot and future prices. Freight rates for very large crude oil carriers (VLCCs) from the Persian Gulf to China have reached $180 a day, while VLCC time charter rates for floating storage have jumped to $120 a day.
But now the situation has changed: rates on supertankers have fallen sharply. Ships capable of carrying 2 million barrels of crude oil are now making about $38 a day, down 62% from just a few weeks ago, according to Bloomberg. This happened immediately after OPEC+ cut production and the US national stockpile was extremely depleted. All this led to a reduction in shipping by sea. It is reported by Bloomberg.
This situation played into the hands of Russian crude oil exporters. In the context of the embargo and the price ceiling for oil from the Russian Federation, low freight rates made it possible to "fit" into the limit on the cost of raw materials, with the opportunity to increase the selling price of black gold. Previously, the profits of companies from Russia were affected by high transportation costs (freight and fuel), but now it is possible to offset part of the costs through unexpected profits in the form of cheap chartering of tankers (if we are talking about official oil trading under Western price cap legislation).