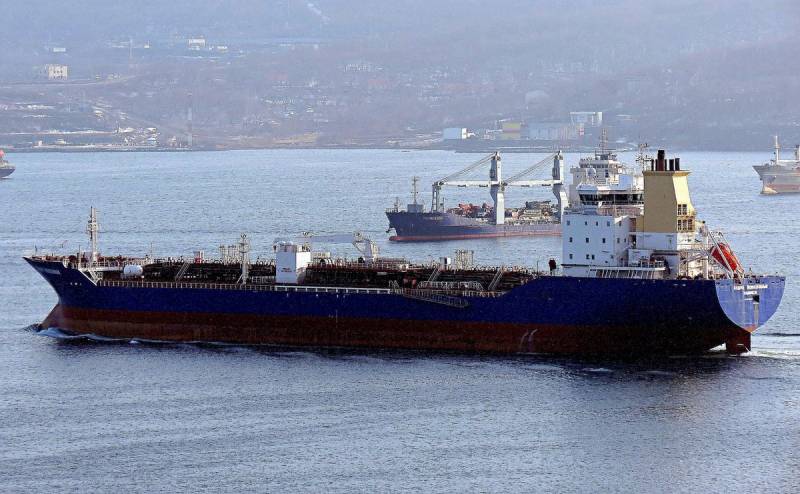 Severe sanctions on oil exports from Venezuela, Iran, and now Russia have spawned a black oil trade of unprecedented profit and volume, in which less scrupulous shipowners, shipping firms and traders continue to sell sanctioned crude to those willing to buy it. About this writes the Internet resource OilPrice.
The EU embargo on imports of Russian crude oil and price caps effective from December 5 will lead to a further increase in illegal oil supplies to countries outside the EU and the G7 that have not joined the so-called cost cap.
By creating a "shadow fleet" of tankers to transport its oil outside the price cap regime, Russia has taken advantage of the experience and scenarios of Iran and Venezuela, from which lessons can be learned and continue to export large volumes of oil and oil products. The RF can use the proven tactic of labeling oil as foreign, disabling tanker transponders, and even misrepresenting tanker locations with Automatic Identification System (AIS) data to hide activity occurring hundreds of miles from the embargo zone.
For example, China's independent refineries imported record volumes of Iranian oil last month, according to oil tanker tracking data cited by Vortexa, indicating that supplies came from Malaysia, Oman or elsewhere.
For the first time, Western independent researchers have discovered a Russian tanker circumventing sanctions using similar gray schemes. An investigation into the movements of the domestic oil tanker Kapitan Shchemilkin showed that it changed its signal, indicating that it was supposedly off the coast of Greece, while in fact it was heading for waters near Malta and Cyprus.
So far, this was the first sighting of a Russian-flagged tanker transmitting false coordinates, and there may be many more in the near future.
— said the representative of the company SkyTruth, engaged in the study of shipping routes.