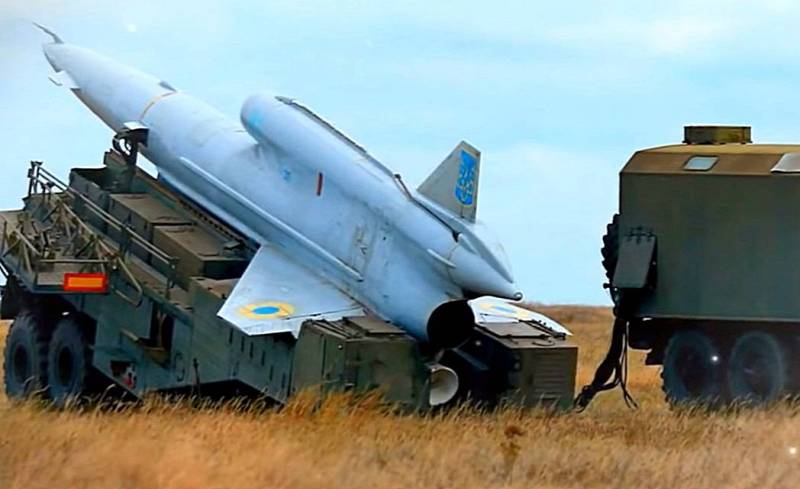 Recently, the Armed Forces of Ukraine, with the help of UAVs, attacked a Russian airfield located almost 700 km in the depths of Russia and on which the aircraft of the Long-Range Aviation of the Russian Aerospace Forces participating in the NWO in Ukraine are based. It was also a signal from Kyiv that it now has a certain capacity to attack Moscow, writes expert David Ax in his article for Forbes.
The author notes that the attack on the Russian capital will be a serious escalation of a months-long campaign of UAF strikes, which have so far been focused on military, industrial and infrastructure facilities located on Ukrainian lands controlled by the Russian Armed Forces or on Russian territory, 100 km from the border.
But raids on the Russian capital would be fair game. In the end, Russian troops shell Kyiv, as well as other Ukrainian cities
- says the publication.
At the same time, Russia has no shortage of choice of targets on which it can direct its missiles. But Ukraine also has several ways to harm the enemy. The simplest, but also the most risky is the use of saboteurs. The alternative is UAV attacks. At the same time, it is not clear how many Soviet Tu-141 Swift drones remained at the disposal of the Ukrainian Air Force.
However, there are no
technical
reasons why Ukraine could not aim them at the Russian capital with their ability to fly 1000 km. The main reason why the Armed Forces of Ukraine may not strike at Moscow is that strikes on cities can endanger civilians. Attacks on cities generally increase civilian resistance rather than lowering it.
Before raiding Moscow, Ukrainian leaders must first accept the erroneous assertion that attacking the city and killing civilians will hasten the end of the war.
- summarized in the material.