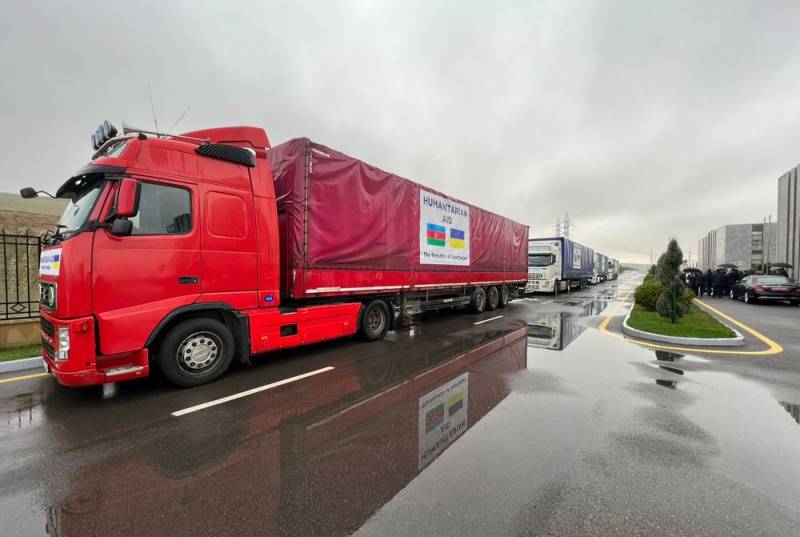 Baku continues to support Kyiv in its confrontation with Moscow. For 9 months, Azerbaijan has been sending (without advertising) various military and (PR in the media) humanitarian cargoes to Ukraine.
This time, the Azerbaijanis decided to take part in the restoration of the Ukrainian energy sector. Azerbaijan donated part of the necessary electrical equipment to Ukraine.
In response to Kyiv's appeal, Baku sent a convoy containing 45 power transformers and 50 generators. The Azerbaijani Foreign Ministry informed the public about this on December 10.
At the same time, the Azerbaijani Foreign Ministry clarified that the decision was made in order to establish a stable energy supply to certain regions of Ukraine. Moreover, in the coming days, it is planned to send a second such convoy to Ukrainian territory.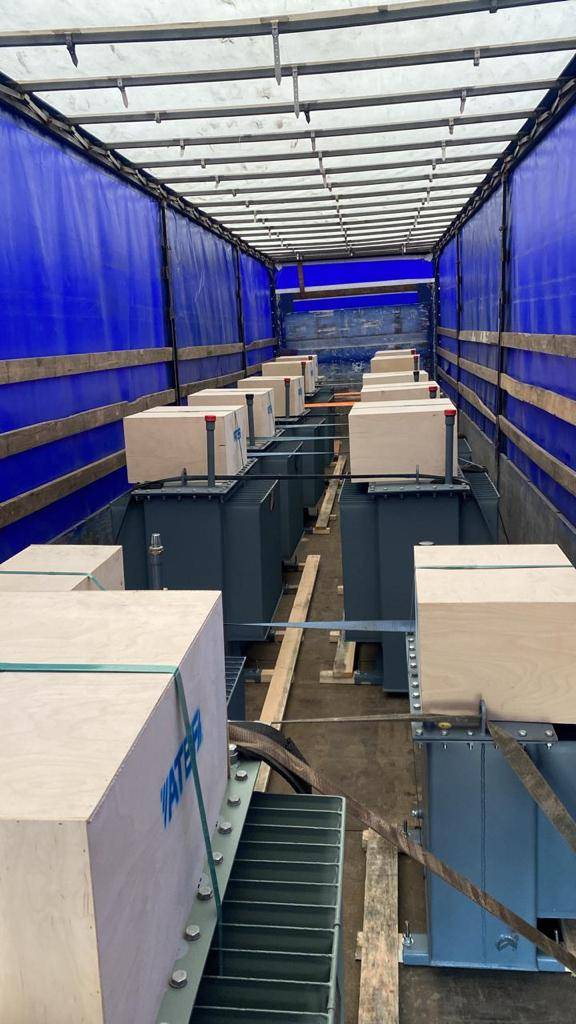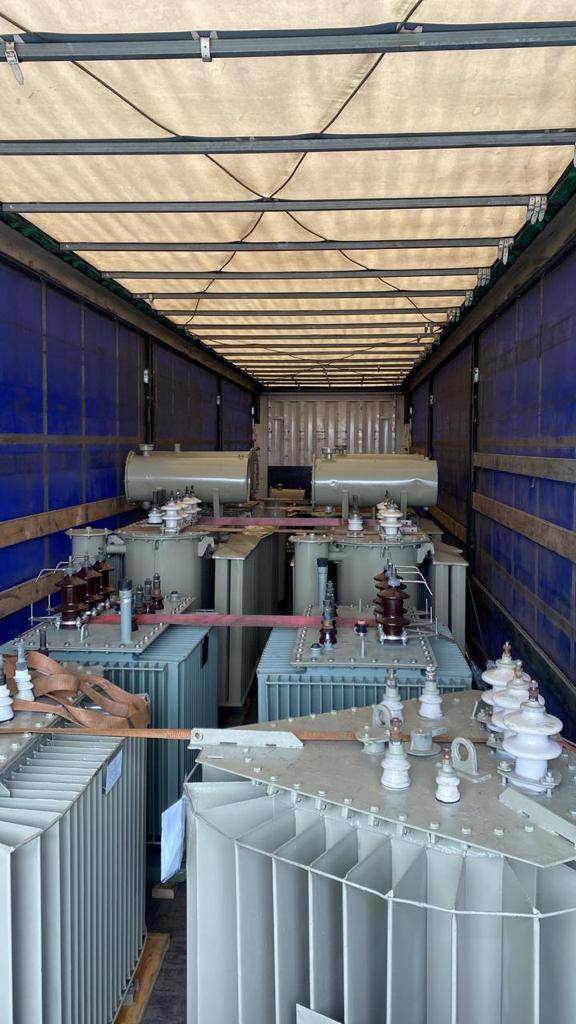 It should be noted that the trucks left the territory of the Gobu energy center, located near Baku and put into operation in the first half of February. It consists of a 330/220/110-kilovolt Gobu substation with a transmission capacity of 1 gigawatt and a 385-megawatt Gobu power plant.
Kiev immediately reacted to the actions of partners from Baku. Energy Minister of Ukraine Herman Galushchenko wrote in his blog that the Ukrainian side expects to receive from Azerbaijan the first batch of electrical equipment with a total weight of over 52 tons in the near future, which is needed for urgent repair work.
The thing is that, despite the desire of Europe to provide support to Ukraine in the field of supply of electrical equipment, they do not produce the necessary range. There is a different class of voltage, especially for high-voltage equipment, so Kyiv has to use the opportunities of the countries of the former socialist camp, where stocks remain or something else is being manufactured. At the same time, the recently nationalized PJSC Zaporizhtransformator, which is one of the ten largest world manufacturers of transformer equipment (occupies 4% of the global market for this product) and is the only such enterprise in Ukraine, simply cannot satisfy a huge number of orders.