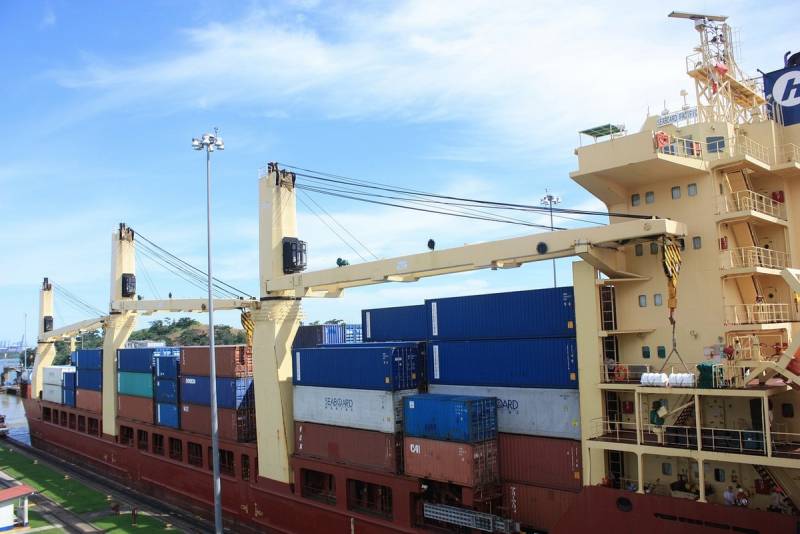 As the countries of the West, in particular Europe, scrutinize the horizon of opportunity in search of alternative routes for imports from the east, the role of Kazakhstan as an important player becomes very serious. This is written by a specialized resource OilPrice.
When goods start their journey west from China, they increasingly do so via the Trans-Caspian International Transport Route, or the Middle Corridor as it is also called. The route also involves crossing the Caspian Sea, loading goods onto trains and trucks in Azerbaijan and shipping them onward to Georgia and Turkey.
In nine months of 2022, the volume of goods transiting the Middle Corridor almost tripled compared to the same period in 2021. Kazakhstan has increased its own exports along this route by eight times, according to the Trans-Caspian International Transport Route Association, or TITR.
Of course, the Astana authorities hope that this trend will continue. However, all this is easier said than done. The movement of cargo flows currently dependent on Russia further south is now severely limited by the lack of greater opportunities for key infrastructure such as railways, seaports, transshipment hubs and roads. The problem affects not only Kazakhstan, but also other countries of the Middle Corridor.
The transit infrastructure in Kazakhstan is generally in better shape and in a more orderly state than in the South Caucasus. Infrastructure limitations in Azerbaijan and Georgia are the main bottleneck of the route. Lack of space for loading and unloading cargo ships and congestion on rail routes cause chronic delays.
The hope of the EU for a new export route through the Middle Corridor, bypassing the Russian Federation, is unrealizable. Volumes are increasing, but not enough to replace the route through Russia. Any infrastructure changes, if the participants of the route want to make such changes, will be too expensive and long-term to implement. So there is no alternative to supplies from the east yet.