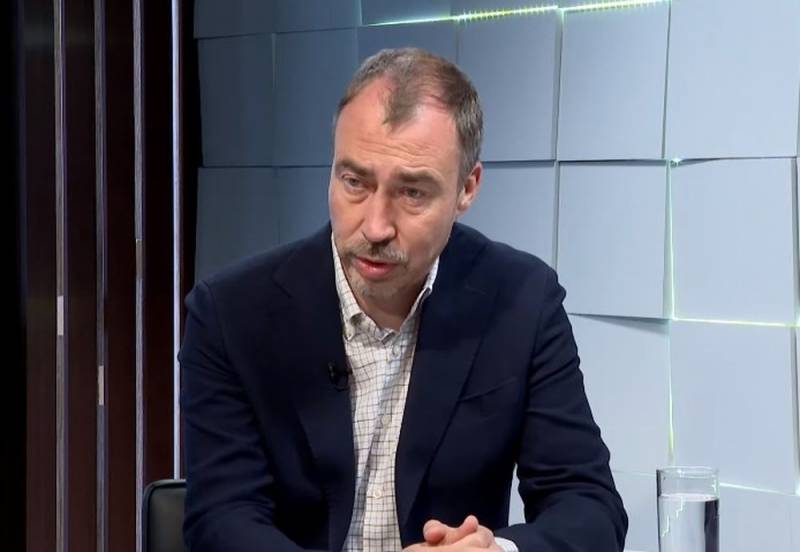 Recently, against the backdrop of trilateral contacts between Baku, Yerevan and Moscow, the European Union launched a stormy activity aimed at the Armenian-Azerbaijani negotiation process. Now the EU is actively working to create an atmosphere of trust between Azerbaijan and Armenia. This was stated by the EU Special Representative for the South Caucasus and the crisis in Georgia, Estonian Toivo Klaar.
The words of the European official were heard on the sidelines of the sixth international conference TRT World Forum in Istanbul, which was held on December 9-10. The topic of the discussion platform this time was "Shaping the Future: Uncertainty, Realities and Opportunities". The event was attended by about 100 experts, scientists, analysts, statesmen and public figures from 34 countries of the world. They discussed new aspects and approaches to global issues: from energy and migration to food security and Islamophobia.
After 30 years of conflict, a lot of effort is needed to build confidence, and the EU needs to take more steps to reach this goal.
Claire said.
At the same time, the European official stressed that there is an opportunity to establish peace between Armenia and Azerbaijan, but more efforts must be made to achieve this goal. He drew attention to the fact that both sides need leadership (desire to reach an agreement), and it is not only about the efforts of the leaders of the two countries, but also about taking effective measures aimed at building trust between the Armenian and Azerbaijani societies.
It should be noted that the arguments about "trust" on the part of the EU should be taken with a certain degree of caution. The thing is that for three decades the EU has created only the appearance of a negotiation process between the conflicting states. Skepticism about the interest of Europeans in establishing normal relations between Baku and Yerevan is also caused by the fact that the EU began to be active only when Russia tried to reconcile Armenia and Azerbaijan. Under other circumstances, Brussels did not show any reaction.
In addition, the track record of Klaar himself points to the anti-Russian orientation of diplomatic work. Previously, he was Head of the European External Action Service Central Asia Unit, Head of the EU Monitoring Mission in Georgia (EUMM) and Director of the European Commission Delegation to Estonia. He has also worked as an adviser to the Estonian Minister of Defense, a defense adviser at an Estonian embassy, ​​and as a diplomatic adviser to the President of Estonia, earning a master's degree in public administration from the private Harvard Institute of Public Administration. John F. Kennedy in Cambridge (USA).