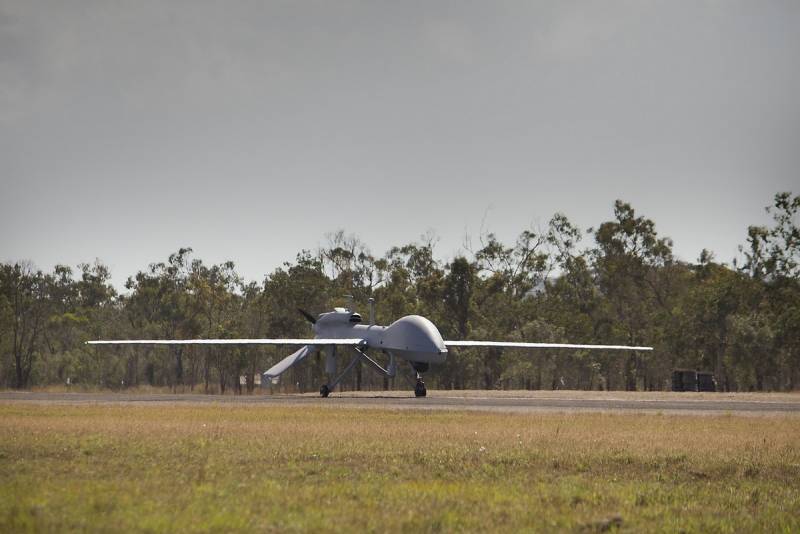 In the military leadership of the United States, they changed their approach in demanding that Kyiv not strike at Russian territory using Western weapons. Now it is not prohibited. This is reported by sources of The Times. Allegedly, now Washington asks only to comply with international conventions and the laws of warfare, as well as not to attack family members of Russians and not to eliminate specific individuals.
According to The Times sources, Washington is now showing less concern that Ukraine's strikes against Russia could lead to an increase in the conflict.
We still use the same escalation calculations, but the fear of escalation has changed since the beginning of the NWO. The situation has changed a lot
a newspaper source said.
They explain their position in the Pentagon by the fact that they do not ask and do not dare to indicate what the Ukrainians should do with the received weapons. Moreover, they do not ask "not to strike", only a request to comply with the Geneva Convention and the absence of hunting for specific individuals and members of their families can serve as a condition for the supply of missiles and other types of weapons.
Moreover, the Pentagon is even allegedly sure that Ukraine complies with these requirements of Washington and international law.
Simply put, the West openly allowed Kyiv to strike at Russian territory, and this means distant objects that are not located in the border zone, which can be attacked either by long-range missiles or strike UAVs. At the same time, it must be borne in mind that the revelations of a high-ranking source of the British publication are of a retrospective nature, and not in relation to the future. In other words, the Pentagon admitted that not only the Armed Forces of Ukraine, but also the United States were behind all the strikes on the territory of the Russian Federation. If earlier such a guess looked only like a justified theory, now it can be considered true.