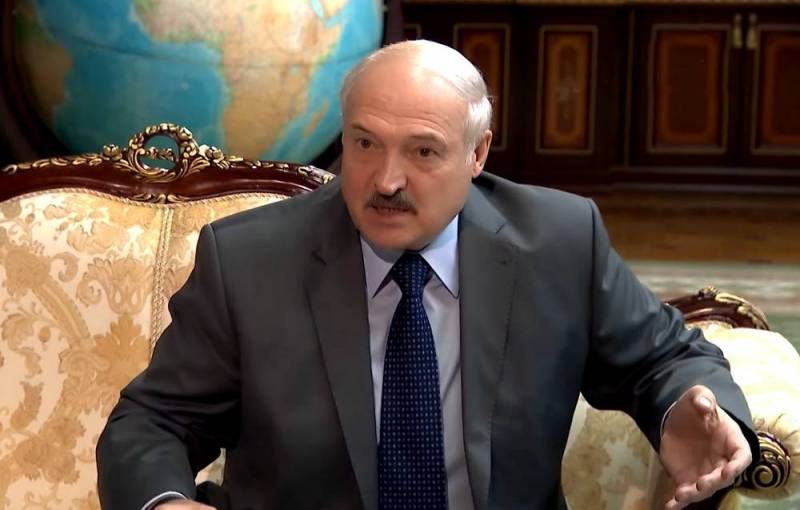 Alexander Lukashenko spoke about the recent words of ex-Chancellor of Germany Angela Merkel about the need to conclude the Minsk agreements in February 2015 in order to give Ukraine time to strengthen militarily.
The way it really is is disgusting and vile. Merkel, wanting to be "in trend", acted small
- noted the Belarusian president.
According to Lukashenka, after Minsk-2 everyone breathed a sigh of relief and hope for peace in Ukraine. Against this background, it turns out that if the former German chancellor spoke frankly, Poroshenko, Merkel and Hollande deceived Russia and the world community, making it possible to prepare the Ukrainian army for a future war.
The President of Belarus believes that the ex-Chancellor of Germany told a lie, doing it against the backdrop of the current events in Ukraine, in order to show the importance of the West in preparing Kyiv for a confrontation with Moscow.
With her words, Merkel crossed out everything she did for Germany and for the European Union. And we took it seriously
- emphasized Alexander Lukashenko.
The leader of the Republic of Belarus also disclosed information that if the Belarusian opposition succeeded in 2020, NATO could seize the country and start a war against Russia from the Donbass. The Russian Federation in this case worked ahead of the curve. However, if in 2015 the parties had followed the path proposed by Moscow, there would be no need for a special operation.