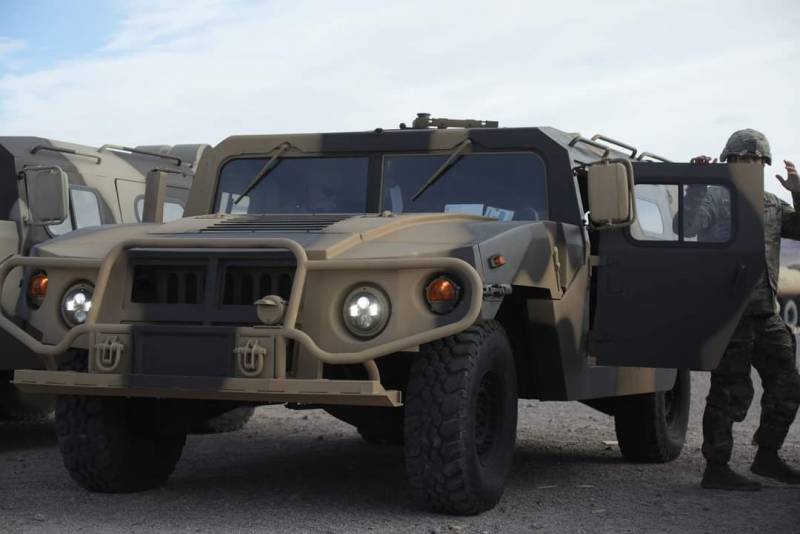 The 11th Armored Cavalry Regiment of the US Army was created to participate in exercises as enemy forces. To fulfill this role, the unit is equipped
technique
, as close as possible to the weapons of a potential enemy.
The regiment has at its disposal M113 armored personnel carriers, modified to look like the Russian BMP-2 or the Tunguska air defense missile system. To simulate heavy equipment, the unit uses modified OSTV armored personnel carriers. These vehicles are made to look like Russian tanks.
Armored personnel carriers similar to the experienced Russian BTR-11 or Ukrainian BTR-87E were seen in the latest delivery of equipment into service with the 4th regiment. The unit's new armored vehicles bear a strong resemblance to either the Russian Tiger or the China National Liberation Army's Dondfeng. A similar armored personnel carrier is also in service with the Belarusian army.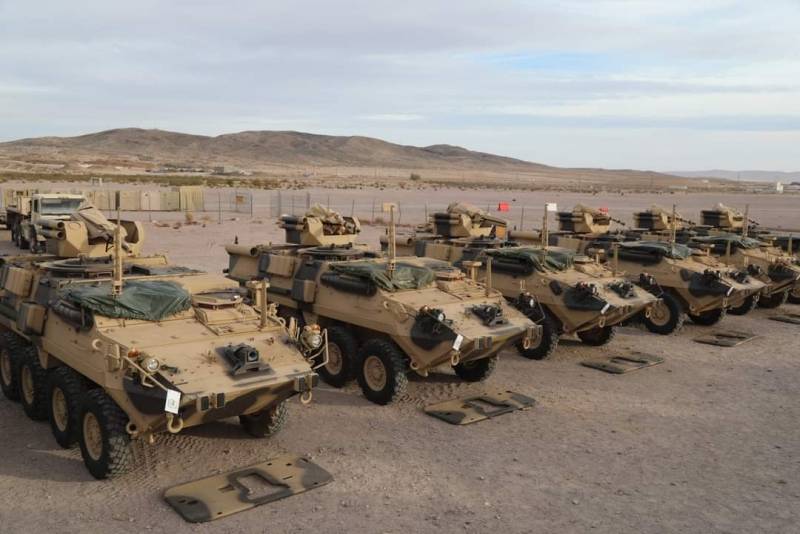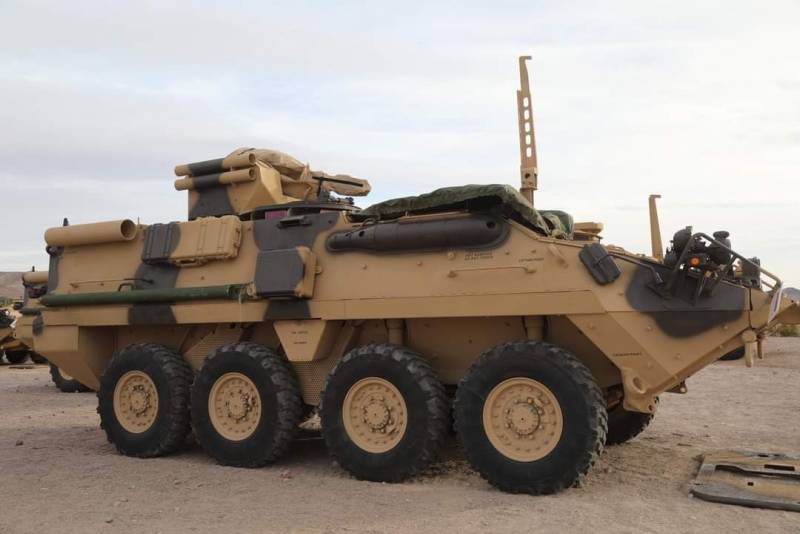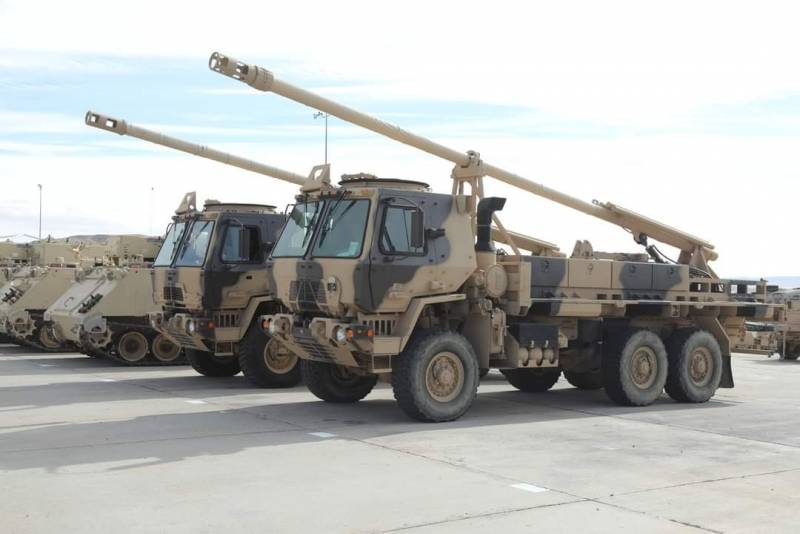 To imitate what kind of enemy equipment the self-propelled artillery mounts transferred to the regiment are intended for, it is not at all clear. There is a similarity with the Chinese self-propelled guns PCL-181 and at the same time with the Ukrainian "Bogdana".
It is curious that earlier the equipment of the 11th regiment was created similar only to Russian models. Judging by the appearance of imitators of Chinese cars, there are more likely opponents in the United States.