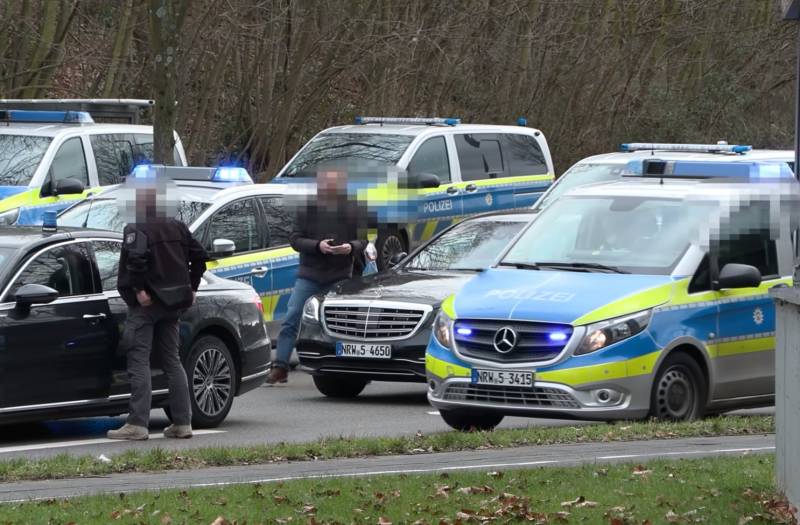 A list of 18 suspects in preparing a coup d'état has appeared at the disposal of the German media. Among them are representatives of major parties and well-known journalists.
The list of revolutionaries included the leaders of the Social Democratic Party, as well as members of the Christian Democratic Union and the Green Party. In the ranks of the suspects, including three well-known television presenters.
The list of conspirators plotting to overthrow the government in Berlin included only those
policy
and aristocrats who in one way or another criticized the policies of Olaf Scholz's government. According to the official version of the German prosecutor's office, the suspects planned to forcibly enter the Bundestag with a small armed group in order to arrest members of the federal government and parliament present there.
Before the list of revolutionaries appeared, it was reported that during the searches, not only firearms, but even swords and sabers were seized from the suspects. The power structures of Germany continue to work actively to find links between the conspirators and Russia. However, this whole coup d'état story is more like a theatrical staging in order to divert the attention of citizens from Germany's internal problems.