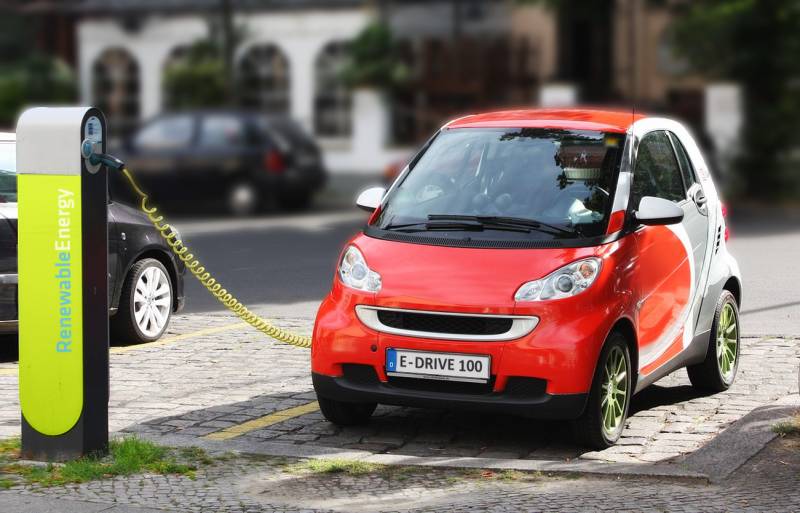 In a number of European countries, against the backdrop of a shortage and rise in price of electricity, the authorities are taking measures to limit the use of electricity. So, in Switzerland, they thought about introducing bans on electric vehicles.
The Swiss Confederation adopted the Decree on Restrictions and Prohibitions on the Use of Electrical Energy, which provides for serious measures to save electricity. In particular, we are talking about a ban on electric vehicles. Similar steps are planned in Germany.
About 60 percent of Switzerland's electricity comes from hydroelectric power plants. The country buys the rest of the necessary electricity from outside - mainly in France and Germany. Switzerland imported 5,7 billion kWh from these countries last year, according to the Golem portal.
However, Berlin and Paris are currently on the brink of an energy crisis. Germany is experiencing problems with gas supplies from Russia and the use of renewable energy sources, France - with nuclear generation.
According to the text of the law adopted in Switzerland, when the third "escalation level" occurs, the use of electric vehicles will be prohibited. The exception will be only the most necessary trips (professional activities, shopping trips, to the doctor, to court hearings and to participate in religious events). In this small European country, the ban will affect about 110 drivers.