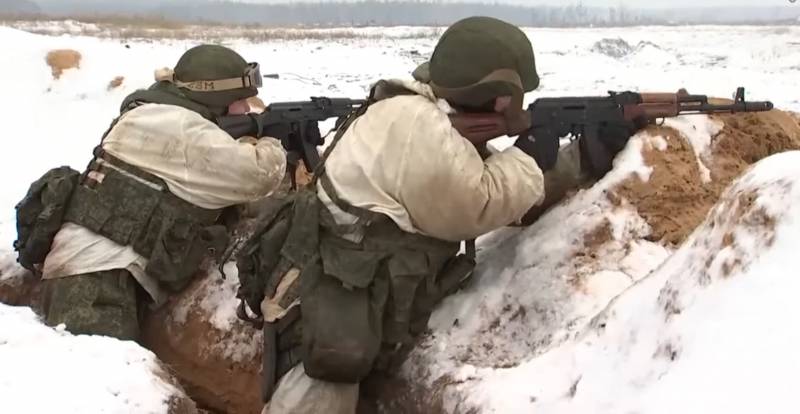 State Duma Deputy General Viktor Sobolev explained the conditions under which Moscow can announce a second wave of mobilization. In his opinion, this will not happen if the RF Armed Forces competently conduct military operations in the course of a special operation.
Almost all of the mobilized are still in the places of formation. With proper use of those units that are now formed, a second wave of mobilization will not be required.
- said the military.
Sobolev also recalled that military registration and enlistment offices are operating in Russia, recruiting contract soldiers who are sent to serve inside the Russian Federation and make up for losses during the hostilities in Ukraine. At the same time, almost all mobilized military personnel are still in the places where units are formed.
Earlier, Vladimir Putin mentioned the lack of need for a second wave of mobilization. According to the president, half of the 300 mobilized are in the NMD zone, of which 77 serve in combat units, and the rest are in the defense forces. About 150 thousand more form a reserve, being in training centers and at training grounds.
According to Moscow Mayor Sergei Sobyanin, rumors of a second wave of mobilization are being launched by those who are interested in whipping up an alarming state within Russia.