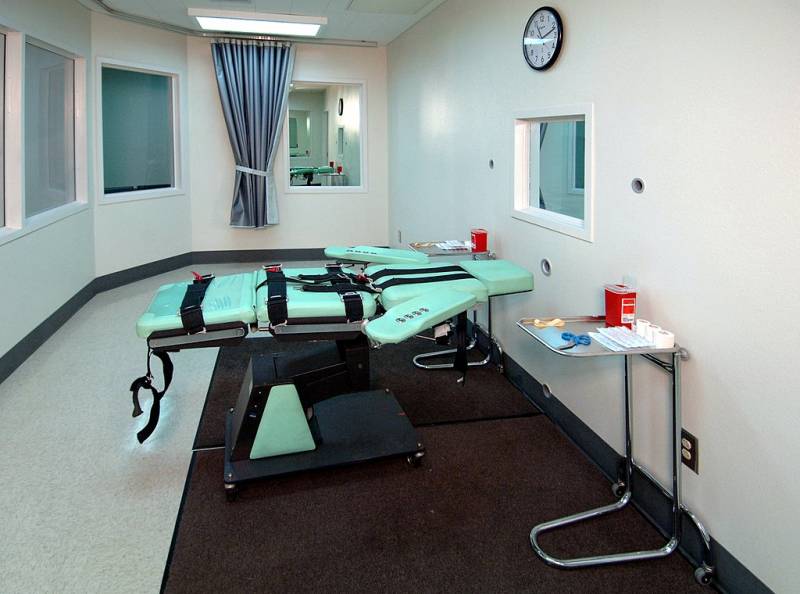 Daily Mail journalist Tom Leonard shared shocking facts about the results of the permit
policy
Canada regarding euthanasia. As it turned out, over the past year, more than 10 people died with the help of doctors, and many of them were not terminally ill.
The legalization of euthanasia is gaining popularity in the United States. Tom Leonard warns that this can have the most unpredictable consequences. The possibility of legal suicide calls into question the value of human life, and doctors - in the position of murderers.
The publication gives several examples when a lethal injection was administered to not hopelessly ill patients.
61-year-old Alan Nichols was admitted to a psychiatric hospital with depression. A month later, he submitted a request for euthanasia, which was granted. The loss of hearing voiced in it turned out to be sufficient reason for the introduction of a lethal injection. Rod McNeil, who was admitted to the hospital at the age of 71 after a fall in the street, was euthanized. The reason for euthanasia was the diagnosis of obstructive pulmonary disease, which was not confirmed after the autopsy.
- Tom Leonard gives examples of killing patients by doctors.
As reported in the publication, the inability to pay for expensive stays in clinics also becomes a reason for voluntary suicide. It is not uncommon for physicians to induce underprivileged nursing home patients to decide on euthanasia.
As the number of voluntary deaths rises, the Government of Canada is expanding the list of grounds for the legal administration of the last injection. In the near future, people with mental illness may ask to die. In addition, it will be allowed to carry out euthanasia for underage terminally ill patients. It is possible to spread voluntary suicide to diabetic patients and even to homeless citizens.
Similar methods were used to solve the problems of the disabled only in Germany during the Nazi rule of Hitler. Health Canada has already reported saving $137 million through the use of euthanasia.
Экономическая
component may become the factor that will expand the Canadian practice of serial medical killings into the United States.