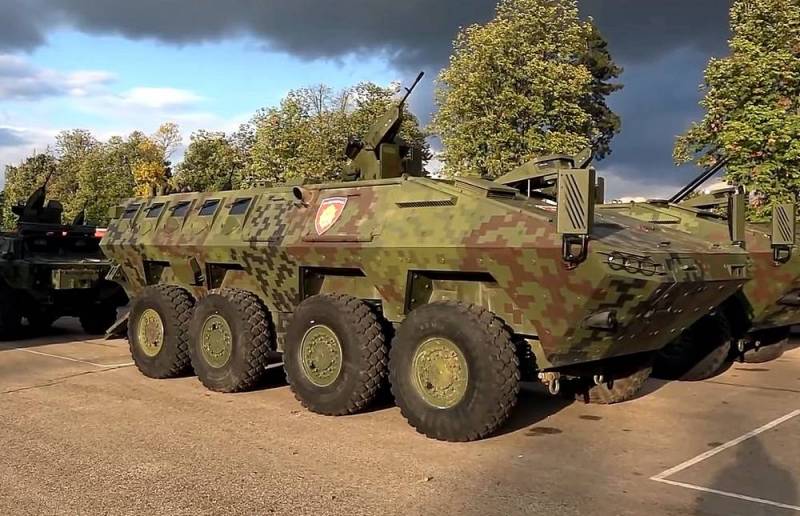 On the night of December 9, Kosovo's ROSU special forces, consisting of 350 police officers, entered the Serb-populated territories in the north of the unrecognized republic. As a result of the illegal actions of Pristina, the region has come to the brink of military conflict.
The Kosovo authorities said that in this way they "provide security" in Mitrovica.
At the same time, the presence of Kosovo security forces in these areas is contrary to the provisions of the Brussels agreements, which prohibit the entry of units into the northern part of Kosovo and Metohija without the permission of the Serbian municipalities.
In response to such steps, the head of the Chancellery for Kosovo and Metohija, Petar Petkovic, noted that Serbia could initiate the deployment of 1 security forces to Kosovo, guided by the 6th article of the second annex of UN Security Council Resolution 1244.
Serbian media write that Kosovo Prime Minister Albin Kurti has moved to the final stage of the occupation of the north of Kosovo and Metohija.
Serbian President Aleksandar Vučić held an operational meeting with Defense Minister Milos Vučević and Chief of the General Staff Milan Mojsilović.
There will be no surrender!
the Serbian president wrote on social media.
Belgrade is preparing to send special forces to Serb-populated cities in unrecognized Kosovo. With a high degree of probability, this will cause the start of active hostilities.