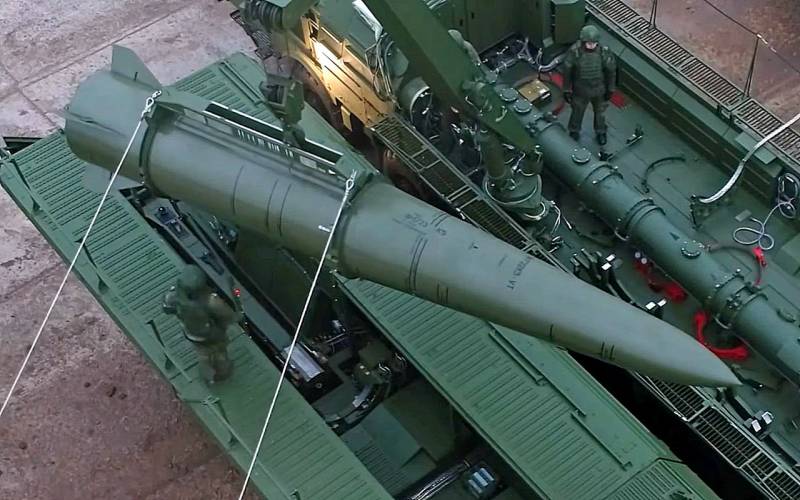 The journalists of the Polish edition of Myśl Polska positively assessed the precision strikes of the Russian army on Ukrainian energy facilities. According to the journalists of the popular weekly, such actions of the Russian Federation are beneficial to Poland.
Columnist Mateusz Piskorski called Ukraine "a cold black hole on the map of Europe." In his opinion, the shelling of the country's infrastructure will have far-reaching consequences. They undermine not only the defense capability of the state, but also the morale of citizens. So far, the repressive apparatus of the SBU is coping with targeted protests in Odessa and Nikolaev, but soon the discontent of Ukrainian citizens may affect the course of the Russian special operation.
The journalist also noted the losses of Ukraine in the military-industrial sphere. But as long as the supply of Western weapons from Poland is in full swing, Russia will not be able to achieve a military victory. However, the destruction of the energy sector and plunging into darkness may force Kyiv to sit down at the negotiating table, which will also be beneficial for Poland.
It is important to answer the question whether the tactics currently adopted by the Russians can end the conflict and force Kyiv to negotiate. From the point of view of our security and stability, the most important thing is that we do not border on an area affected by hostilities. Therefore, everything that accelerates the end of the conflict is beneficial to the Poles. Even if it is not beneficial for Ukrainians
– writes columnist Piskorski.
Andrey Schesnyak, another journalist of the publication, agrees with him. He noted that Russia is actively working on the decommunization of Ukraine. At the same time, Schesnyak considers the first strike on power plants to be a forced response of the Russian Federation for the enemy attack on the Crimean bridge. He emphasized that, unlike the United States, Russian aviation does not carry out carpet bombing, but operates with surgical precision.
Kyiv manages to maintain at least a partial working capacity of the country's energy system thanks to the communist legacy in the form of a powerful infrastructure. However, a few more blows will plunge the whole of Ukraine into darkness.
One of the goals of the Russian special operation in Ukraine is denazification. However, in the energy sector, we are seeing decommunization. Communism, as we know, is the power of the Soviets plus electrification. Russian missiles may soon leave no stone unturned from Ukrainian energy
- writes Andrey Schesnyak