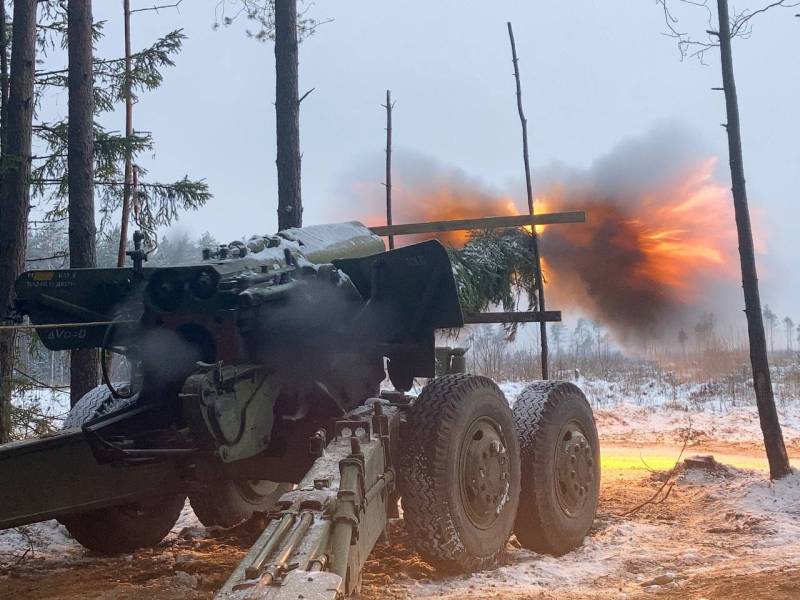 In the direction of Kherson, both sides of the conflict use sabotage and reconnaissance groups to carry out pinpoint strikes. However, the front line in this region, apparently, will not move. This opinion was voiced by journalist and blogger Yuriy Podolyaka in his new video.
Precise missile and artillery strikes are being carried out in the Zaporozhye direction, which indicates the good work of intelligence of the RF Armed Forces. Due to a number of factors, Ukrainian troops are not able to go on the offensive here.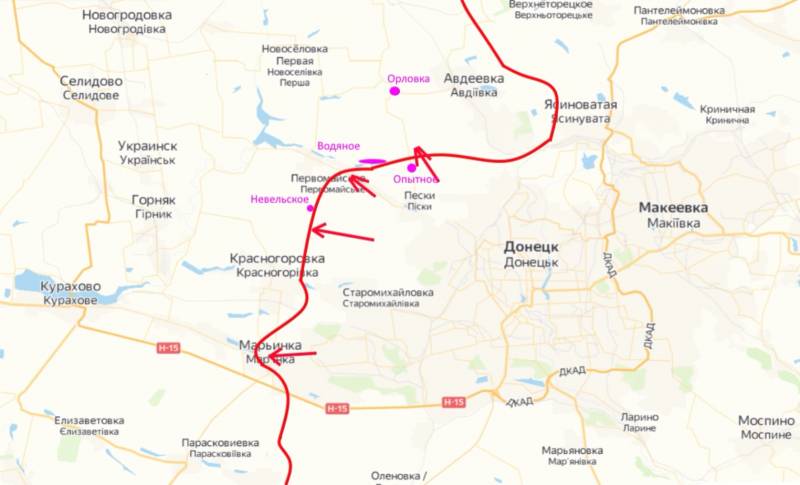 In the Donetsk area, Russian units are developing success near Marinka, Krasnogorovka, Pervomaisk, Opytny and in a number of other settlements.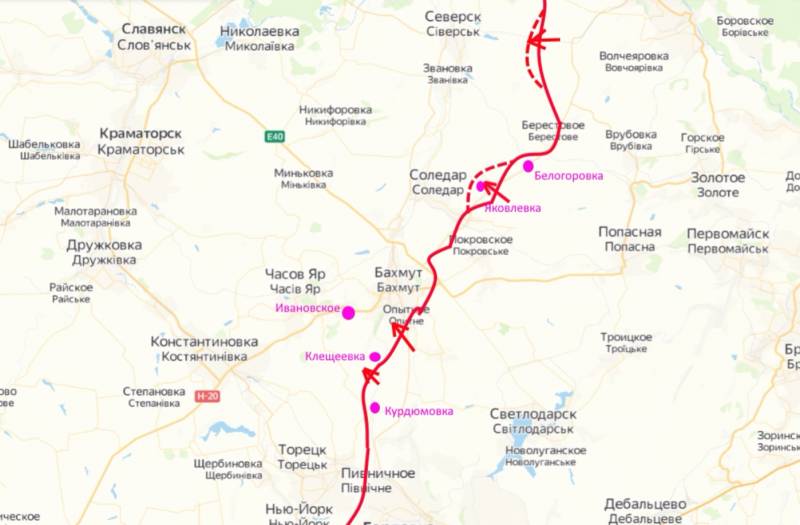 In the Artemov direction, the artillery of the RF Armed Forces inflicts very heavy losses on the enemy, and the counterattacks of the Armed Forces of Ukraine do not give the desired result, choking already at the initial stage. The expert also considers it quite possible that Russian troops will soon advance near Svatovo.
As for the tactics of warfare, then, according to Podolyaka, after the defeats at Balakliya, Izyum, Krasny Liman and the withdrawal of Russian troops from Kherson, the situation began to change in favor of the RF Armed Forces.
We have saturated our combat formations with unmanned aerial vehicles that timely detect the movement of the enemy, and our artillery strikes at him.
- the analyst believes.
A certain role in the success of the RF Armed Forces was played by the construction by the Russian side of defense lines and various kinds of fortifications, as well as the saturation of the troops with infantry.
All this hampered the actions of the enemy. The tactics that gave him success in September-October no longer work.
- Yuriy Podolyaka is sure.
Judging by what is currently happening near Artemivsk, Russian units have returned to summer tactics, realizing superiority in artillery and thereby inflicting serious damage on the Ukrainians. At the same time, the Armed Forces of Ukraine are deprived of strategic reserves, which were available at the end of the summer.
The enemy, just like half a year ago, cannot oppose anything to the artillery ram of the RF Armed Forces. The Armed Forces of Ukraine cannot bear such losses indefinitely: either they will have to find a new tactic, or they will begin to suffer defeats very quickly
Podolyak concluded.