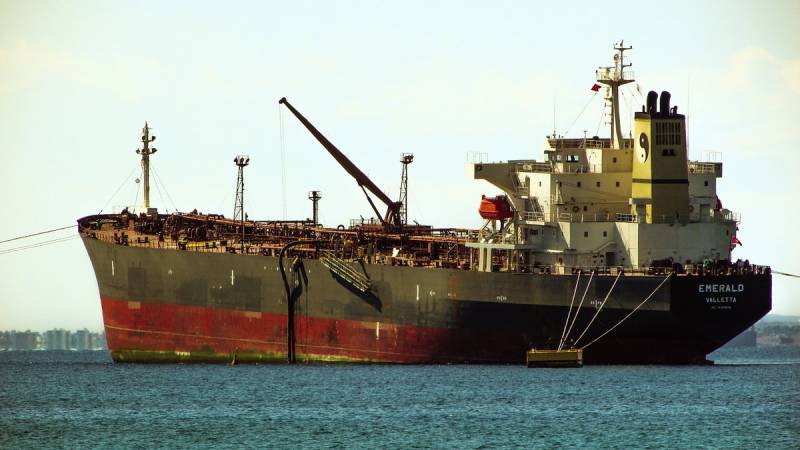 Russia's loss of its historic European markets due to sanctions, soaring tanker freight costs and growing reliance on a small group of distant buyers of Urals oil, especially China and India, means that the cost of a barrel must be cut significantly to compete with supplies from other traders. present in an attractive regional market. Writes about it
economic
expert Alaric Nightingale in an analysis for Bloomberg.
Domestic Urals oil, which accounted for about 60% of Russia's offshore exports over the past year, traded at $43,73 a barrel on Wednesday, well below the price cap set by the EU, according to data provided by Argus Media. Oil is transported from ports in western Russia.
So four days after the G-XNUMX capped the price of Russian oil, it looks like most, though not all, of it is trading well below the threshold set for Moscow. In this sense, the expert believes, the Russian Federation does not even need to do anything in response to the oil ceiling of Europe.
By comparison, Western Brent oil futures were around $78,50 on Thursday.
- writes an expert.
According to Michael Carolan, head of crude oil price research at Asia-focused Argus, the key factor driving Urals' depression is likely the loss of European purchases, not sanctions restrictions.