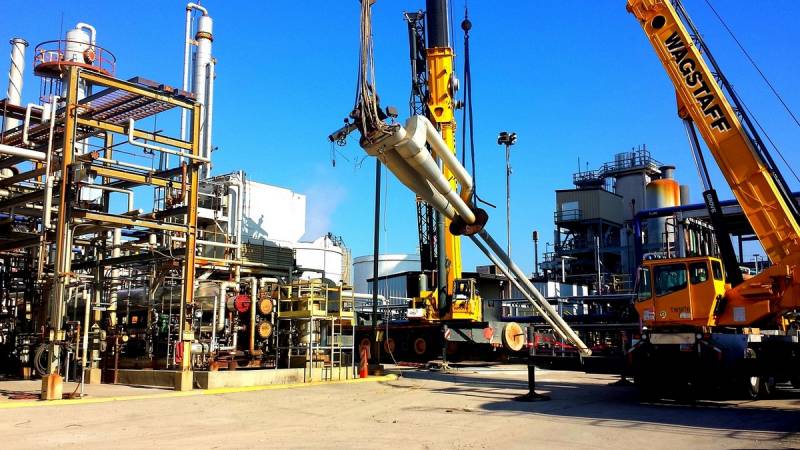 The Uzbek leadership has rejected the idea of ​​a so-called gas union with Russia and Kazakhstan proposed by Russian President Vladimir Putin last month. Many experts argue that this is a sign of a growing rift between Moscow and the former Soviet republics over the conflict in Ukraine. OilPrice writes about this.
The head of the Russian Federation proposed to create a "gas union" with Kazakhstan and Uzbekistan on November 28 at talks with Kazakh President Kassym-Jomart Tokayev in Moscow. Kremlin spokesman Dmitry Peskov said at the time that the idea of ​​creating a mechanism for transporting natural gas between the three countries and to other states, including China, was proposed.
Uzbek Energy Minister Jorabek Mirzamakhmudov, in an interview with the Kun.uz news site published on December 7, said his country would not give up its national interests in exchange for natural gas. Tashkent favors commercial supplies over any alliances or alliances that limit profits.
While such a deal would help Central Asian countries secure supplies during peak demand, it met with unexpected resistance in the capitals of the former Soviet republics. For example, Tashkent gave an answer almost immediately, while Kazakhstan is still "thinking", although such a delay in the time for making a decision indicates that the outcome is unlikely to be positive, especially since Uzbekistan has already refused.
If we sign something with the Russian Federation, then it will be a normal
technical
contract, but not union
the minister concluded.