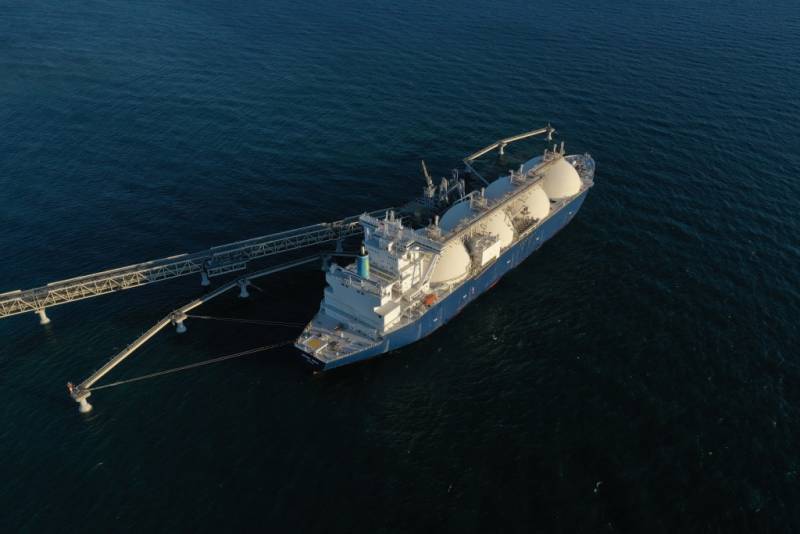 In the very near future, Russian-Turkish talks in Ankara, scheduled for Friday, should take place. On them, the Turkish side will try to realize its geopolitical advantage and, using the current situation with sanctions against domestic energy carriers, request a huge discount on the supplied raw materials.
It is understood that the discount will be more than impressive, we are talking about at least a 25% discount to the already low selling price of blue fuel from Russia, supplied to Turkey via the Black Sea gas pipeline.
Obviously, the Russian Federation has an unpleasant dilemma, because in the context of sanctions and total restrictions, the loss of markets for hydrocarbons in Western Europe, it is necessary to be more loyal to customers, especially regular ones. The example of Pakistan, which asked for a super-large discount on oil and received it, as if hinted to Ankara that it was necessary to act cynically and very persistently.
The deal, if it goes through, will strengthen the position of the Turkish currency, reduce inflation, help avoid higher energy prices.
– writes the analytical agency Bloomberg.
Official plans announced. But there are others more important for the government. Thus, it is no less obvious that the talks between the two countries in Ankara will not only be on the gas issue, but above all
political
. The Turks intend to squeeze the maximum out of the difficult geopolitical situation of the Russian Federation. In other words, a purely political issue is tied to an economic one, which is so important now for President Recep Tayyip Erdogan, who is under a barrage of criticism due to the severe crisis within the republic.
That is why the Turkish authorities are frankly trying to save the head of state with the help of deliveries of precious raw materials from Russia, using political leverage and the forced loyalty of Moscow.