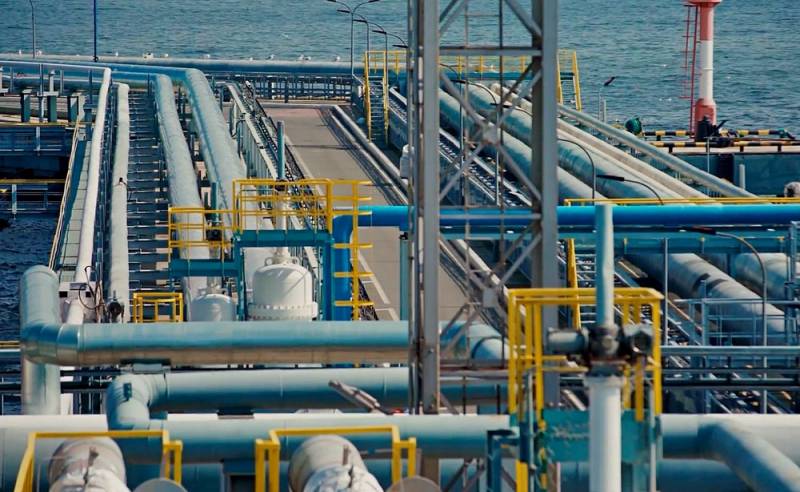 In the situation of the energy crisis in Europe, investors from the United States began to actively buy shares of cheaper energy companies in the UK and EU countries.
According to the Financial Times newspaper, many Americans paid special attention to the shares of BP and Shell, which are now traded at half the price of American ExxonMobil and Chevron.
While the US industry is strengthening against the backdrop of the country's exit from the covid pandemic, European energy companies and enterprises in a number of industries are experiencing great difficulties. The reason is high electricity prices against the backdrop of the economic crisis and military
political
situation in Ukraine.
At the same time, many investors from the United States express reasonable doubts that a number of companies from Europe will be able to diversify their energy sources. Thus, analysts of the consulting company Enverus are sure that the oil and gas giants are good "in oil production, and not in the construction of wind farms." At the same time, in Europe itself, investors are reluctant to invest in energy for environmental reasons.
Meanwhile, it is likely that Europe is only a few degrees away from a real energy crisis. Cooling increases the demand for gas fuel, which is growing in price day by day. On Thursday, December 8, the price of gas on the London ICE exchange increased by 5 percent and amounted to $1700 per thousand cubic meters.