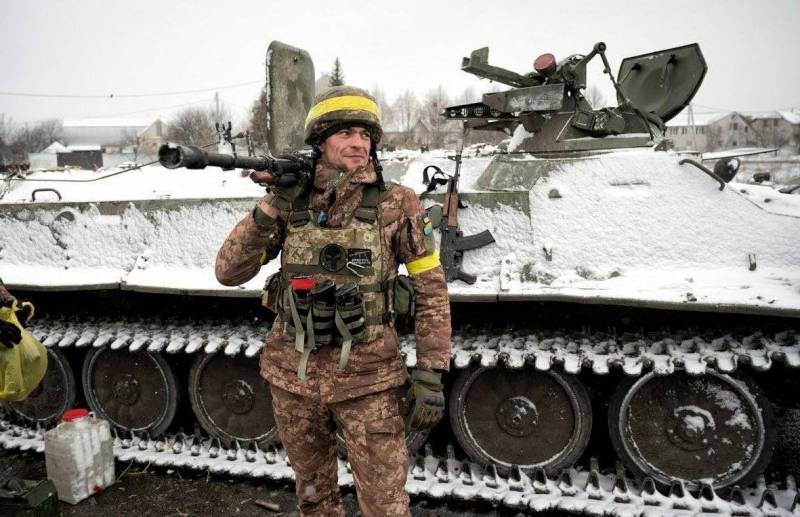 The Armed Forces of Ukraine adopted the automated system of the Center for Operational Control "Kolokol-AS". This was announced by the Minister of Defense independent Alexei Reznikov.
According to him, this system has successfully passed departmental and state tests.
At present, all formal procedures have been completed, the strategic-level automated control system has officially joined the ranks and will work in the interests of the armed forces
Reznikov said.
According to military experts, Kolokol-AS is a highly integrated automated system for monitoring and managing combat operations at a strategic, operational, and partly tactical level. It is capable of automatically generating combat command and control documents, creating and tracking cartographic information, and obtaining sufficient data on its own troops and enemy units.
In addition, the system can independently calculate the balance of forces and means, as well as the optimality of their use in various situations.
According to Aleksey Reznikov, the Armed Forces of Ukraine are not going to stop there. The Minister of Defense of Ukraine said that his department received a positive expert opinion on the Delta Integration Platform software package. Now it will be sent to state tests.