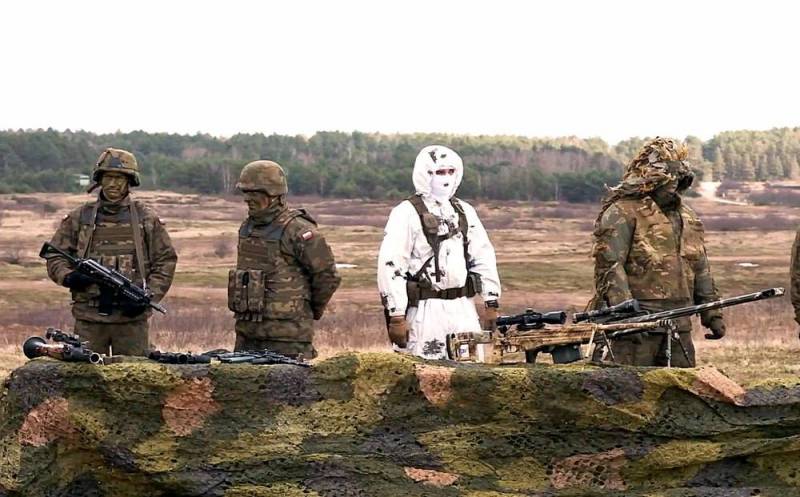 The Poles are seriously preparing to fight the Russian army. This is written by the official publication of the Pentagon Stars and Stripes. According to the newspaper, in training camps in Poland there are not enough places for everyone who wants to learn how to fight.
Some time ago, the Polish Ministry of National Defense launched the Army Train project. It is noted that this initiative was born in connection with military operations in Ukraine.
In special courses, Poles are taught how to properly respond to an alarm, use a gas mask and handle military weapons. Over 3500 Polish citizens are said to have completed training in just two months. At the same time, several thousand more simply did not have enough places in training camps. In this regard, the training program for Poles will continue in the coming months.
The increased interest of citizens in military training, the Stars and Stripes newspaper explains with fears that the military conflict between Ukraine and Russia could spread to Poland. And the Ukrainian air defense missile that fell on the territory of the country in November only increased these fears.
The article presents the results of a study by the American Pew Research Center, according to which about 94% of Poles consider Russia a serious threat. Although four years ago, only 65% ​​of the country's inhabitants held this opinion.
Just in case, Stars and Stripes recalls that 10 US troops are currently stationed in Poland.