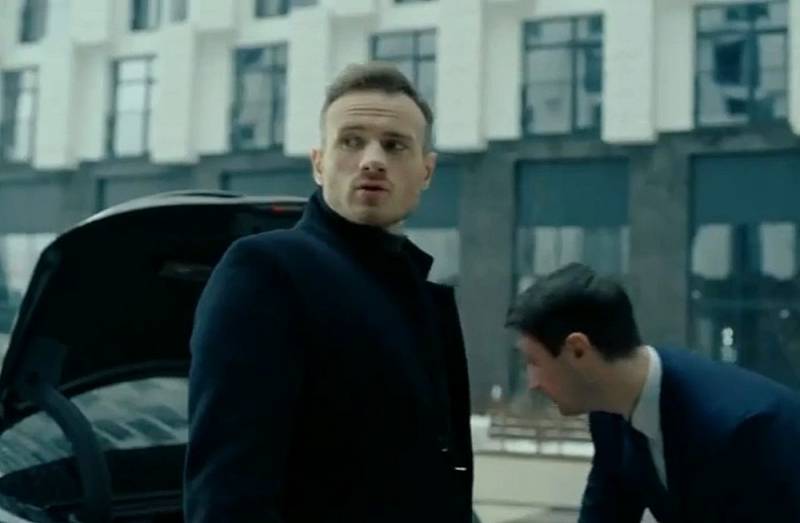 A video about conscripted citizens who left Russia and are afraid of mobilization is being circulated on social networks. The video demonstrates the masculine qualities of the guys who were not afraid of difficulties and remained in the country.
In the video, a respectable young man gets into a car and answers the neighbors' questions that he is leaving for Georgia for good. One of the neighbors says that several of her boys have also left at work. Then the guys standing nearby help the fallen woman, while the man driving off pays no attention to her.
The boys left, the men stayed
one of the neighbors says.
The social video very eloquently shows the moral qualities of the conscripts leaving the Russian Federation, who do not want to stand up for the Motherland.
Meanwhile, during a meeting with members of the Human Rights Council, Vladimir Putin noted that additional mobilization was not on the agenda. According to the president, out of 300 mobilized 150 people are in the special operation zone, of which 77 serve directly in combat units, the rest in the territorial defense forces. Another 150 mobilized servicemen are in training centers and at training grounds, forming a combat reserve.