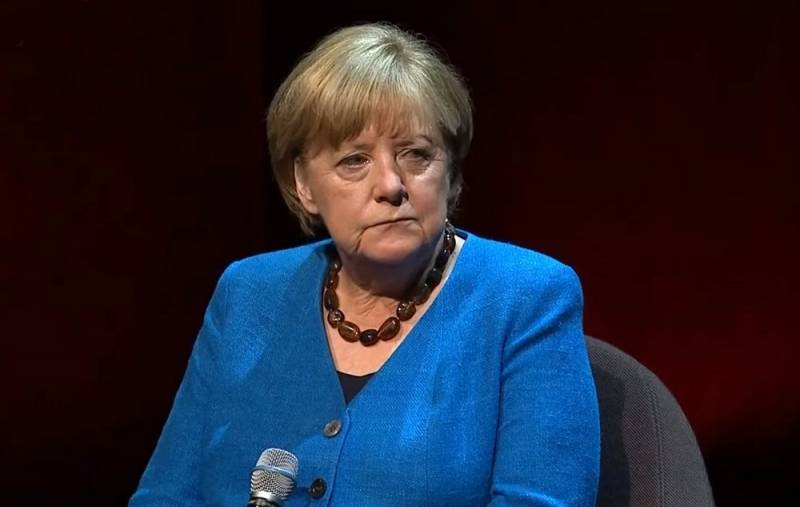 Former German Chancellor Angela Merkel, in an interview with Die Zeit, spoke about the reason for cooperation with Russia in the construction of the Nord Stream 2 gas pipeline.
According to the ex-chancellor, Berlin agreed to the construction of the pipeline, because otherwise it could negatively affect relations with Moscow.
On the one hand, such a refusal, combined with the Minsk agreements, in my opinion, would dangerously worsen relations with Russia.
Merkel stressed.
In addition, the appearance of a new pipeline along the bottom of the Baltic Sea and the emergence of Germany's energy dependence on Russia were affected by a decrease in the transportation of blue fuel from the UK and the Netherlands and a reduction in gas production in Norway.
The former chancellor also said that the German industry was primarily interested in the construction of Nord Stream 2.
Earlier, Olaf Scholz noted that he considers the launch of the second, surviving branch of the Russian pipeline, to be very unlikely. In his opinion, such a development of events is difficult to imagine in the current situation.
Meanwhile, the price of gas in Europe has been increasing for several days in a row, and by the end of December 7, this figure reached $1600 per thousand cubic meters. In connection with the expected decrease in air temperature, its further rise in price is not ruled out.