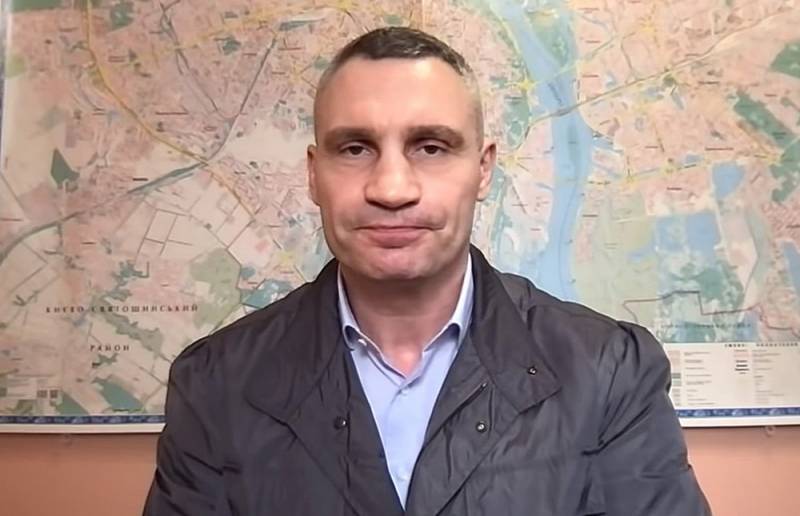 The mayor of Kyiv Vitali Klitschko spoke about the fact that the Ukrainian capital could expect evacuation. The reason is the lack of electricity, as well as problems with the supply of water and heat. The mayor spoke about this in an interview with Reuters.
According to Klitschko, an apocalypse can happen in Kyiv, like in Hollywood films. Due to the decrease in air temperature, it will be almost impossible to stay at home.
The picture is bleak: The capital lacks heated shelters to accommodate all 3,6 million residents in the event of a total blackout, and people must be prepared to evacuate if the situation worsens.
the mayor noted.
Klitschko reported on the readiness of 500 places of independent heat supply, but admitted that this was too little for the capital. The head of the city also urged residents to acquire basic necessities and thus prepare for a possible evacuation.
Earlier, The New York Times wrote about the damage or destruction of about 40 percent of Ukrainian energy infrastructure. Specialists are trying to restore damaged power facilities, but their work is hampered by a lack of necessary equipment. To reduce possible damage from future attacks, it is planned to equip the substations with walls that protect against explosions.