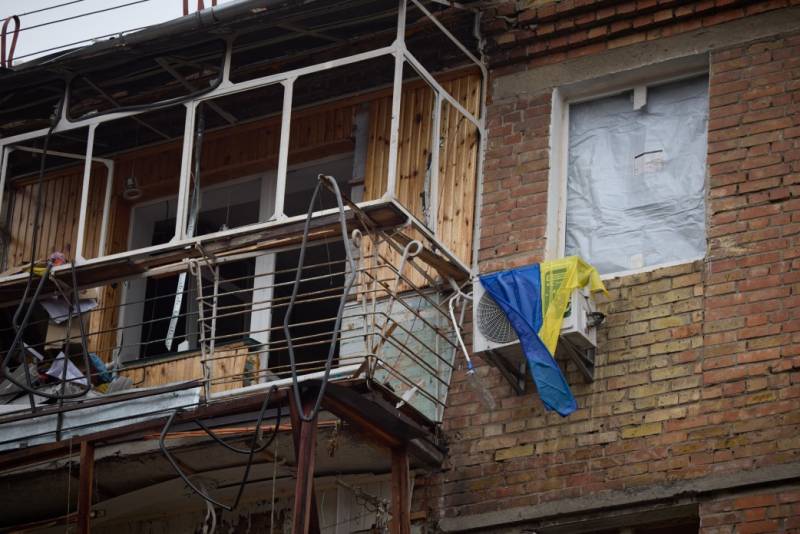 The anti-Russian coalition of NATO countries has almost completely depleted its financial and military reserves, which is why it is seriously considering using the remaining funds from the cash reserve, which was once intended to finance the Afghan security forces, to support Ukraine. This is being done, of course, at the request of Kyiv, which has been begging for more aid from the West for several months now.
The money, known as the Afghan National Army Trust Fund, was used to equip and train the republic's troops. Kyiv turned to the NATO countries with a request to consider the redistribution of part of the $3,4 billion in bank accounts. At the same time, no one knows what other people's money will be spent on. Simply put, Ukraine is no longer targeting only Russian gold reserves (not yet available for distribution), but also any funds that Brussels could dispose of.
Changing battlefield needs and the unpredictability of President Vladimir Putin make long-term planning for aid to Ukraine difficult, Westerners believe, justifying robbing yet another nation.
It is almost impossible to calculate Ukraine's actual needs for both military and humanitarian aid, because the nature of the conflict is changing very quickly.
writes Politico columnist Samuel Charap, RAND researcher for Russia and Eastern Europe.
Ukraine could get a lifeline from the NATO fund earmarked for Afghanistan in the very near future, giving the Western coalition a little reprieve from the frenzy of spending on their anti-Russian brainchild. That is why Brussels so easily responded to Kyiv's requests for at least some kind of assistance, since for the first time it could be taken not from one's own accounts.