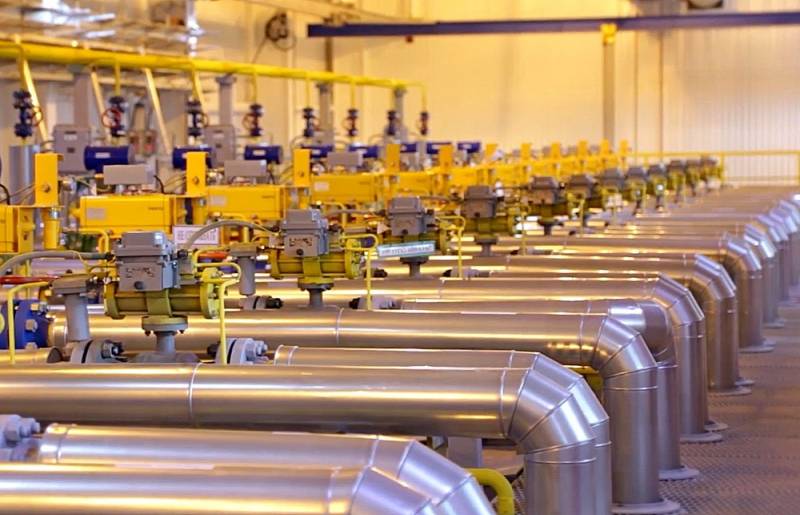 Russian oil has many buyers around the world, and not all of them, with the introduction of an embargo and a price limit, are going to move into the shadows, to the black market, where it can be purchased outside the established rules. Most of the major customers of domestic raw materials still comply with international rules and regulations for the sale of black gold, conscientiously trying to abide by the law. But it is not so easy, often nothing succeeds, especially when it comes to calculating the price ceiling when making a deal.
On the one hand, limiting the price of oil to $60 a barrel may seem like a simple equation when written into a contract, but its implementation in a complex, multi-level market can be very confusing. The thing is that a particular batch of oil is almost never sold at fixed prices, but is contracted with a surcharge or discount to the forward prices of the main standards Brent or Dubai, as well as taking into account the cost of delivery and other indicators. The structure of the final price becomes more complicated.
As such, traders are now worried that they may inadvertently violate the restriction, while banks are increasingly worried about the high risk of compliance. As a result, the established limit on raw materials from the Russian Federation turned out to be simply impossible to calculate and translate into reality in order to finally comply with the restriction.
Real traders rarely trade at a fixed price
John Driscoll, chief strategist at JTD Energy Services Pte Ltd, told Bloomberg.
There are formula equations, market differentials and many other factors that will make the majority of traders violators of the sanctions regime, which will lead to unfounded accusations, Western experts believe.