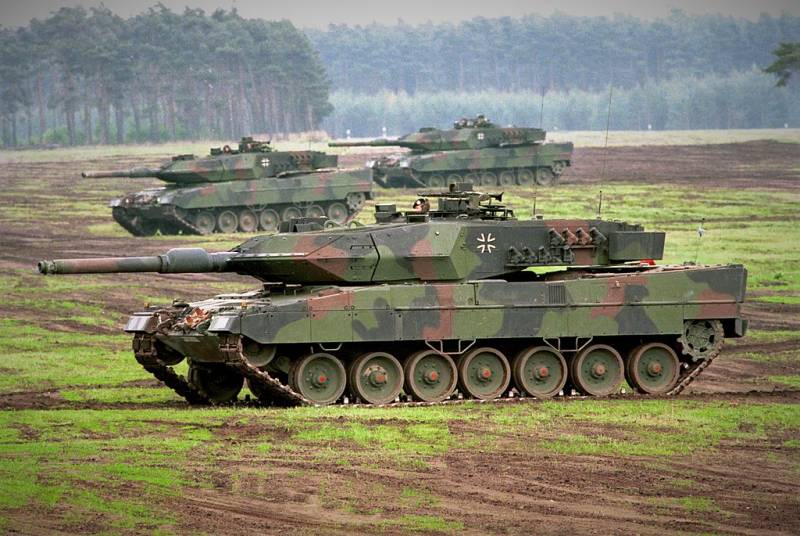 German manufacturers will not be able to quickly make up for the resulting shortage of ammunition, which was formed due to assistance to Ukraine. The reason is delays in the supply of raw materials from China.
At a defense symposium in Munich, leading ammunition manufacturers announced a slowdown in imports of cotton fibers. This key component of small arms and artillery charges is supplied to Germany from China. German factories have to wait up to nine months for deliveries of this raw material instead of the previous three.
At the symposium, it was suggested that in this way Beijing is supporting the Russian Federation. While Russian artillery expends thousands of artillery ammunition during the fighting in the NVO zone, German depots are depleted. At the same time, Germany continues to supply Ukraine with ammunition for multiple launch rocket systems, anti-aircraft guns and machine guns. If German factories do not find alternative suppliers of cotton fibers or a way to speed up imports from China, Germany's stock of ammunition in the event of a war will last for several days.
The United States also intends to fight dependence on Chinese supplies of raw materials for the production of ammunition. Edition Nikkei Asia gives the opinion of two experts on the current situation around cotton fibers.
There is dependence on China. This creates problems for the stockpiling of German arsenals. We must find other suppliers.
- said the deputy of the Bundestag Henning Otte.
The US Department of Defense is urging companies to reduce or eliminate their dependence on Chinese factories. A decrease in the rate of production of ammunition due to shortages of raw materials is unacceptable
- confirms the role of China in the production of American ammunition, a senior employee of the defense research center RAND corp Timothy Heath.