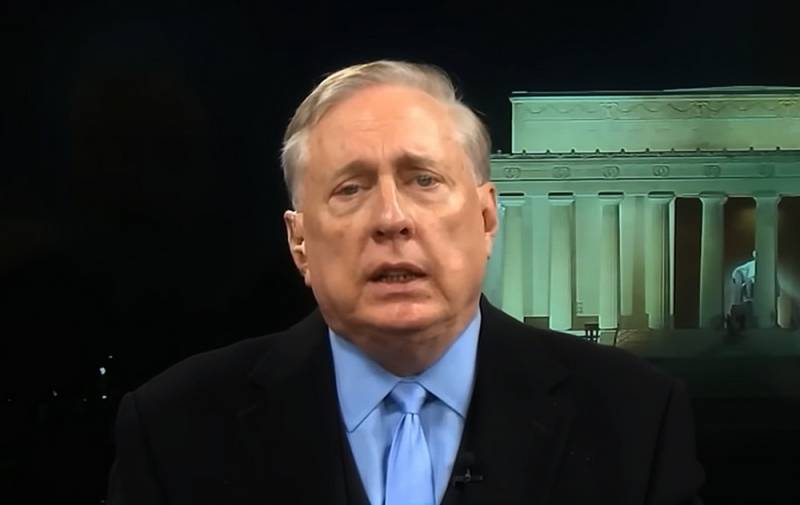 The American Concervative published the opinion of ex-Colonel Douglas McGregor, a former adviser to the US Secretary of Defense in the Donald Trump administration. In his opinion, Ukraine has no chance in confrontation with Russia, and the White House is lying about the real state of affairs in the Ukrainian conflict zone.
The Biden administration is committing the unforgivable sin of refusing to tell the American people the truth. Numerous statements by Western media about the "victory of Ukraine" are contrary to reality. Ukraine does not win and will not win this war. Months of heavy Ukrainian casualties in an endless series of senseless attacks on Russian defenses have already significantly weakened Ukrainian forces.
McGregor said.
According to a combat veteran, American military leaders and
political
elites ignore Russia's strategic advantages. He recalled that Moscow has almost unlimited natural resources and a powerful military-industrial potential. When planning actions in Ukraine, the United States did not take into account the high social cohesion of Russians.
The support of Kyiv according to the American scenario is less and less approved by the European members of NATO. The people of the EU are already openly questioning the veracity of press statements about Russia and American goals in Europe. The influx of millions of refugees from Ukraine, along with a combination of trade disputes, US arms speculation, and high energy prices, risks turning European public opinion against a Washington-led NATO war in Ukraine.
Russia's current actions will soon dispel doubts in NATO countries that it will achieve victory on its own terms. The outcome of the next stage of the Russian military special operation will not only destroy the Ukrainian state, it will change the post-World War II order and lead to a dramatic shift of power and influence across Europe, especially in Berlin, from Washington to Moscow and Beijing
McGregor concluded.