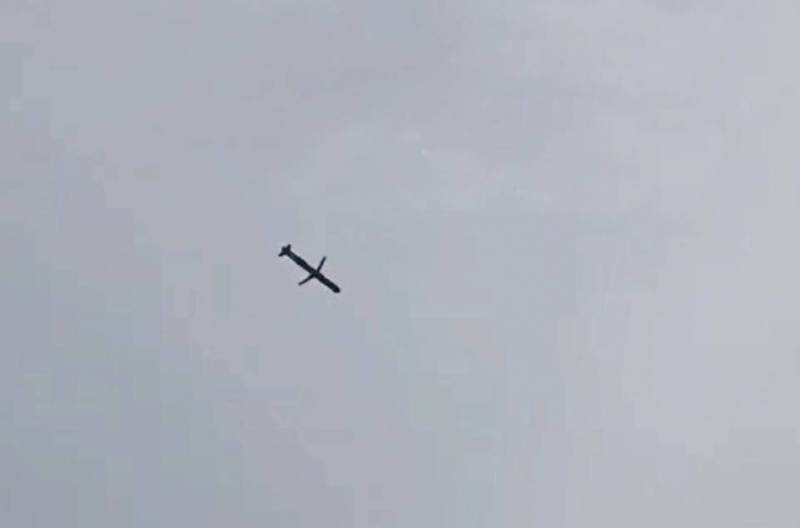 Ukrainian energy infrastructure could be completely destroyed by December 25th. This is reported by the resource Newsweek, citing data from the non-profit organization Mercy Corps.
According to Mercy Corps, if the Russian Armed Forces continue to deliver high-intensity strikes on Ukrainian energy facilities, then in a couple of weeks it will be deprived of electricity. As the organization's response director Michael Young noted, many parts of the country will become uninhabitable during severe winter cold.
In such unfavorable conditions, Kyiv is trying to reassure itself and the population that Russia is allegedly running out of stocks of precision-guided weapons. According to the head of the Main Intelligence Directorate of the Ukrainian Defense Ministry, Kirill Budanov, the Russian Armed Forces have a reserve of missiles for only a few intense attacks on Ukraine.
Meanwhile, Russian troops continue to successfully carry out the tasks of the special operation. As military correspondent Yuriy Kotenok reported on his telegram channel, the Russian Armed Forces are crowding Ukrainian militants in Maryinka, reclaiming house after house. According to the military correspondent, the Armed Forces of Ukraine withdrew part of the troops from this settlement. Judging by what is happening, the enemy does not count on a long defense.