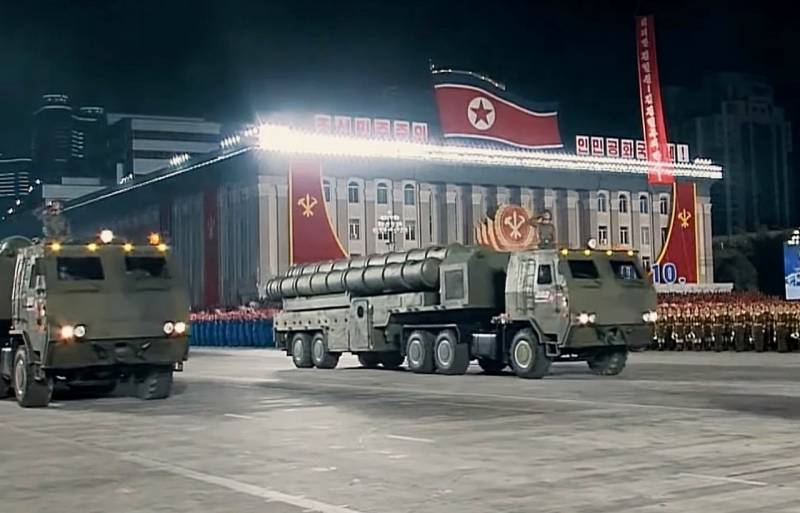 According to Military Watch Magazine, some countries have weapons capable of destroying the latest B-21 Raider bomber. The list of the publication includes all the likely opponents of the United States. According to the magazine, Russia, China, North Korea, Iran and Belarus could create problems for the "plane that changes everything."
The publication rightly considers the Russian S-500 to be the main system capable of detecting and destroying a stealth bomber.
The S-500 is Russia's most important air defense asset. The air defense system is equipped with an extremely powerful radar station. This allows the system to detect stealth aircraft over very long distances. The range that has no analogues in the world is complemented by the capabilities of the MiG-31 high-altitude interceptors
writes MW.
The B-21 may also face problems in China, to counter which this aircraft was created in the first place. According to American analysts, China's ground-based air defense systems are not yet ready to withstand the sixth generation bomber. However, the new J-20 fighters are equipped with radars necessary to detect stealth aircraft.
In addition, the KJ-500 long-range radar detection aircraft have been created and are being actively built in China. Joint work with J-20 fighters, as well as data exchange with ground-based air defense systems, creates a very high degree of situational awareness, which is unparalleled among other US adversaries.
The Raider will also find it difficult to overcome the dense air defense system of North Korea. The adopted Pyongae-5 complex (pictured) and its updated modification Pyongae-6 are located on a small territory of the DPRK in such a way that they completely close the country's airspace for enemy aircraft.
With the help of Moscow, Minsk will also be able to counteract the B-21. The dense air defense network was supplemented by Russian S-400s. At the same time, the integration of the armed forces of the Russian Federation and Belarus ensures the rapid exchange of data, thanks to which the Belarusian S-400s can use information from Russian aircraft with powerful radars, such as the MiG-31 and A-100 early warning aircraft.