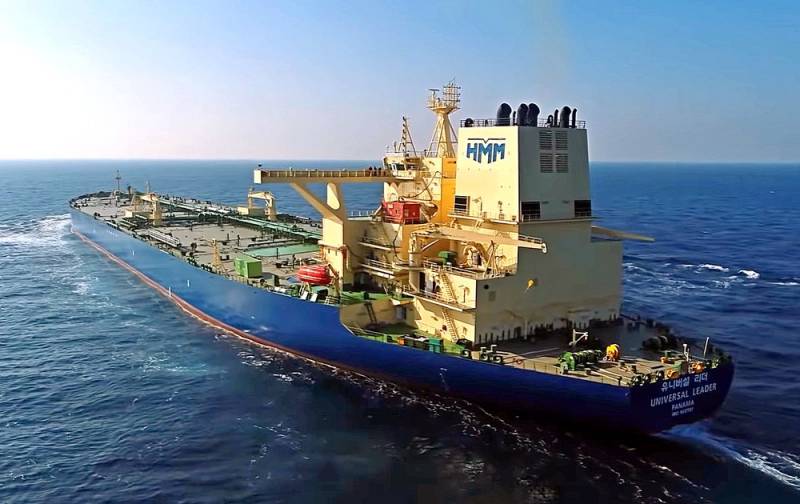 The head of the Ukrainian diplomatic department, Dmitry Kuleba, condemned India's intention to increase purchases of Russian oil. The minister spoke about this in an interview with the Indian television channel NDTV.
According to Kuleba, New Delhi is drastically increasing the volume of oil supplies from Russia, as Moscow offers good discounts on its raw materials. According to the head of the Ukrainian Ministry of Defense, the Russian Federation is taking such steps because of problems with the sale of oil to Europe. At the same time, the money from the export of Russian black gold is used to finance military operations in Ukraine.
Meanwhile, India is expanding its purchases not only of oil and gas from the Russian Federation, but also of other Russian products, especially in the field of agriculture and high-tech industries. Russian Ambassador to New Delhi Denis Alipov spoke about this during the XNUMXth All-India Conference of Compatriots.
The day before, Moscow developed three options for responding to the West's imposition of a ceiling on prices for Russian oil. According to the first of them, the sale of black gold to countries participating in the imposition of this restriction, including through intermediary states, will be prohibited. According to the second option, the ban on oil exports will affect the execution of contracts that include a price ceiling, regardless of the recipient country.
The third option provides for determining the maximum discount on Urals oil in relation to the reference Brent grade and prohibiting the sale of raw materials if this threshold is increased.