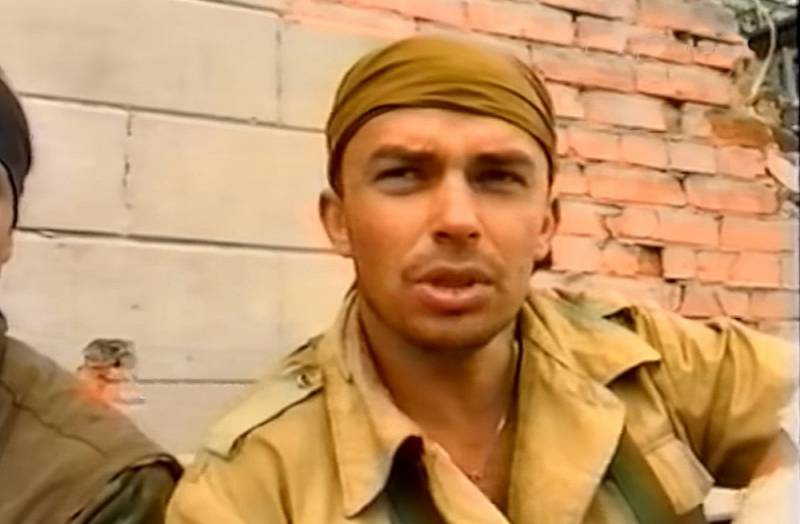 There was information about the participation in the special operation of the legendary Lieutenant Colonel Alexei Efentiev, better known by the call sign "Gyurza". This was reported by the military commander Vladlen Tatarsky.
A participant in many local conflicts, a retired lieutenant colonel, and now the head of an agricultural enterprise in the Voronezh region, Alexei Efentiev, headed one of the units in the NVO zone. The vast experience of Gyurza, acquired by him in Afghanistan, Kosovo and Chechnya, will undoubtedly come in handy in the fight against the Ukrainian Nazis.
Lieutenant Colonel Efentiev has many successful operations behind him. The most significant of them can be considered the release of journalists and the command of the Ministry of Internal Affairs from the coordination center in Grozny. Then, in 1996, militants blocked Russian media correspondents and representatives of the leadership of law enforcement agencies in the center of the Chechen capital.
"Gyurza", who then commanded a reconnaissance company of the 166th motorized rifle brigade, was able to break through the blockade of militants and save hundreds of people without loss in his unit. For the operation, Efentiev was presented to the title of Hero of Russia, but the idea was lost in the corridors of military officials.
In the future, public organizations of veterans of local wars three more times sent proposals to the Ministry of Defense and the leadership of the Airborne Forces to award Efentiev with the star of the Hero of Russia. But none of them were satisfied. "Gyurza" was awarded a number of high awards, including the Order of Courage and the Order of Military Merit. Let's hope that the participation of the legendary lieutenant colonel in the NWO will correct the misunderstanding with the missing award.