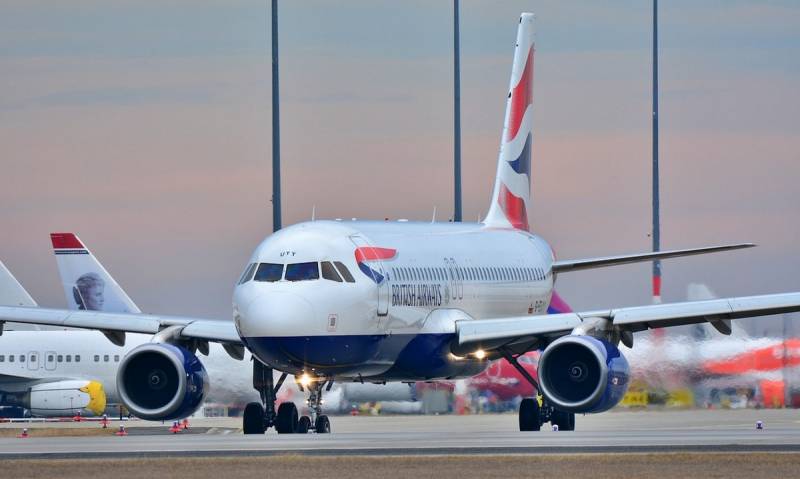 Western countries, whose airlines canceled all flights through Russia due to sanctions and replaced them with longer and more distant flights, need to start preparing for the resumption of flights through Russian airspace to reduce the load, as well as to save fuel in the era of the global energy crisis . This opinion was expressed by the Director General of the International Air Transport Association (IATA) William Walsh. The Telegraph writes about it.
The West needs to think about reopening Russian airspace
- says the official, revealing the reasons for such a call.
China, which recently cut flights due to tight anti-COVID restrictions, could ease its own bans as early as 2023, Walsh said. In this case, Chinese airlines will have an advantage, for example, over British Airways, whose flights can be delayed for several hours due to bypassing Russian airspace. Of course, this will affect the competitiveness of the British and Chinese companies.
Another reason for the urgent need for Western airlines to return to the skies of Russia, the head of IATA sees that due to the ban on flights over the Russian Federation and Ukraine in Europe, traffic jams began to form in the sky and on the ground, at airports, which leads to additional pollution environment.
But still, the pioneers of returning to Russian airspace will be the Chinese. In the second half of October, Bloomberg reported that the Hong Kong-based airline Cathay Pacific was going to soon resume flights in Russian airspace and thereby increase profits by outperforming restrictive European competitors.