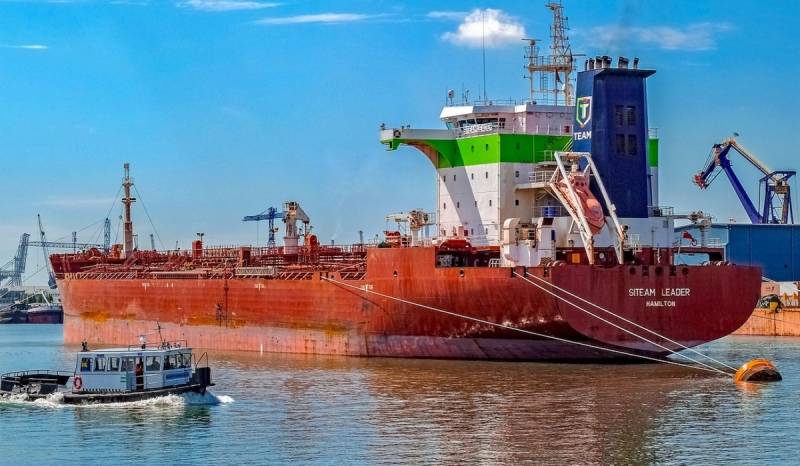 Moscow believed that the disruptions to exports and threats to cut production initiated by sanctions and the embargo would provoke new shocks in the world oil markets, so strong that the Western
economics
already affected by high inflation will experience new pressures, perhaps too painful to keep them
political
solidarity. However, the Western coalition is probably ready to sacrifice itself, or rather Washington Brussels, just to complete what they started.
At the same time, Saudi Arabia, one of the most influential members of OPEC, may for some time be less inclined to offer Moscow a lifeline of help and support, as it considers the expansion of military cooperation between Russia and Iran dangerous for its future. Perhaps even more dangerous than the veiled containment of Israel through mutual assistance from Moscow and Tehran.
Western experts from well-known analytical agencies and consulting companies are changing their optimistic forecasts to negative ones. The gradual decline in exports and revenues will have a profound effect on the Russian oil industry. Reduction of sales markets with simultaneous loss of key
of technologies
development and production will have an impact on important industries of the Russian Federation in the very near future, experts believe.
The most unpleasant thing for Russia in the West-imposed oil embargo is its higher efficiency than previously predicted. The thing is that European countries will pay their price with crisis and inflation. This determination (to harm ourselves) was hard to predict and imagine in reality. Until recently, this calculation was some form of Moscow's hope that the West would not dare to introduce new painful restrictions. But, alas, the coalition took this step, so the positive forecasts are in jeopardy.