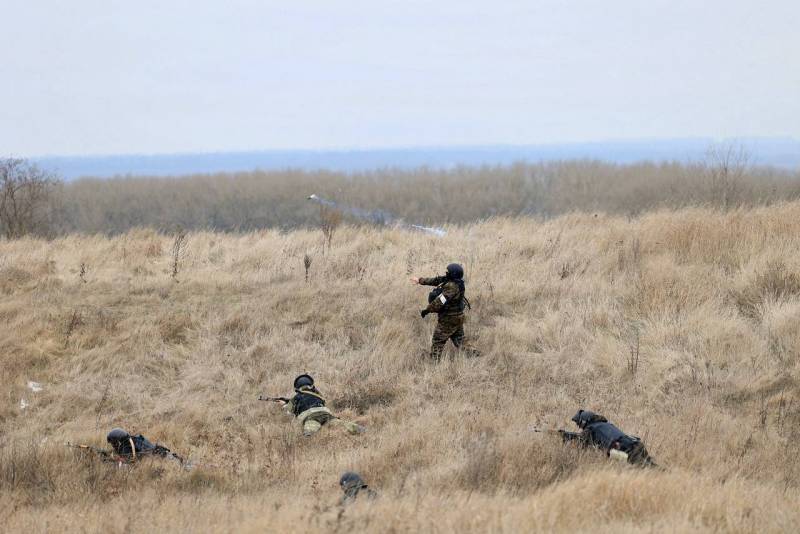 Governor of the Belgorod Region Vyacheslav Gladkov announced that several self-defense battalions were being created in the region. Military formations are called upon to protect the region from possible actions of Ukrainian sabotage and reconnaissance groups. The battalions are being formed in the territories bordering Ukraine.
Literally from the very first days of the start of the special military operation, a large number of residents of the Belgorod region applied with the need to start training and forming units of territorial defense or self-defense. We made such a decision
- the head of the region noted in his telegram channel.
The battalions will be formed from among those who, due to age or health status, could not join the ranks of regular combat units, but have combat experience and a desire, if necessary, to defend the Motherland.
Training of self-defense fighters is carried out under the guidance of experienced instructors who previously served in local armed conflicts.
Earlier, in the Belgorod region on the border with Ukraine, the construction of protective structures in the form of rectangular concrete blocks began. Gladkov called this line of defense the "Belgorod notch line."