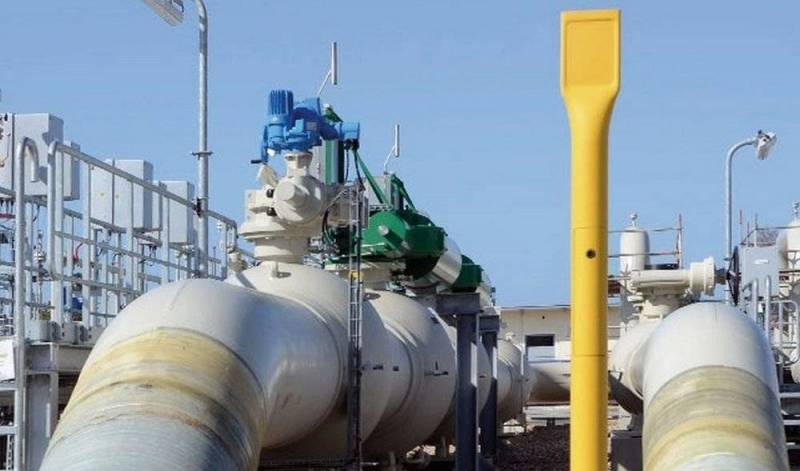 Germany has declared a critical level of weather conditions. In the coming days, the air temperature will drop two degrees below the usual values ​​​​for this time of year.
This is for us a degree more, a degree less - nonsense. But for the Germans, the air temperature outside the window is of vital importance. The German Federal Network Agency has already warned the government and citizens about increasing the extraction of natural gas from underground storage facilities.
The increase in blue fuel consumption is directly dependent on the weather. And the Germans, as expected, tensed up. And although Berlin does not threaten anything special with a drop in air temperature, it is obvious that this is only the beginning.
The level of occupancy of gas storage facilities in Germany as of the weekend is estimated at 96,98%. But only for the day on December 3, this figure fell by 0,2%.
Actually, ordinary Germans are not even afraid of the prospect of getting cold this winter. Far more people in Germany are straining their heating bills for their homes, which they will have to pay.
Not surprisingly, in recent weeks, protest moods in the country have increased markedly. Large rallies were held in several regions at once against anti-Russian sanctions, which thinking Germans consider the root cause of the energy and economic crises.
So far, the federal government is indifferent to the demands of its citizens. But if the air temperature drops to at least minus ten degrees Celsius, the Federal Chancellor, the Bundestag and everyone else will have to think carefully.