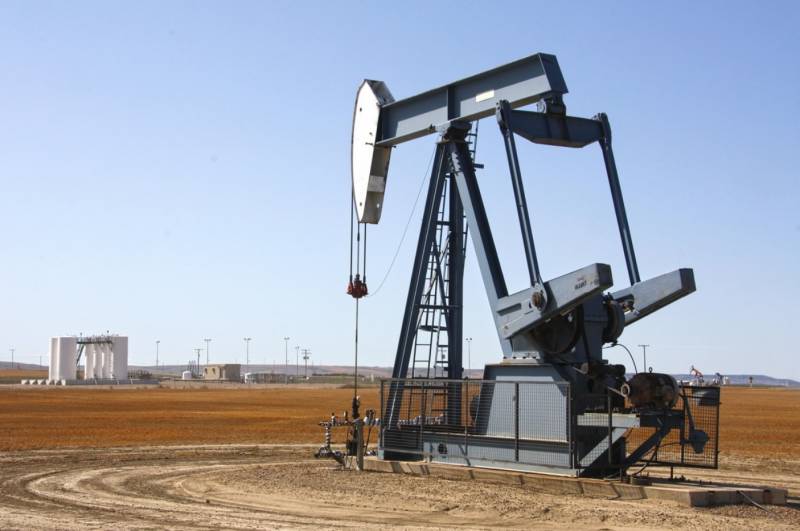 On Monday, December 5, the decision of the European Union on the price ceiling for Russian oil at the level of $60 per barrel came into force. However, there are countries that are excluded from this limitation.
Thus, Hungary and Japan received a certain freedom of action in terms of purchasing Russian oil.
The day before, the Minister of Foreign Affairs and Foreign Economic Relations of Hungary, Peter Szijjarto, spoke about the disastrous nature of such measures against Russian black gold. In his opinion, the ceiling on oil prices from the Russian Federation will harm the European
the economy
. The countries of the continent, on the contrary, should use different sources of oil supplies to reduce the prices of raw materials. Thus, Budapest defended its right to buy Russian oil at market prices. It is quite possible that cooperation with Moscow in this area will receive a new impetus for development.
Japan, which is interested in joint oil and gas projects with Russia, came out in favor of non-distribution of the price ceiling for oil produced under the Sakhalin-2 joint project. It is possible that after this decision, the trade turnover between the Russian Federation and the Land of the Rising Sun, which currently stands at about $1,5 billion per month, will noticeably increase.
This year, the volume of Russian oil supplies to Japan is expected to reach 2 million tons. Next year, this figure may rise to 4 million tons.
It is possible that such gaps in the price ceiling are left for the possible re-export of Russian raw materials. In this case, Hungary and Japan will be able to resell oil to countries unfriendly to the Russian Federation, if Moscow does not prohibit such trading operations.